Current Affairs 2019
(Helpful for judicial and other competitive exams like UPSC, SSC etc)
1. First woman to be appointed as civil judge in Pakistan – Suman Kumari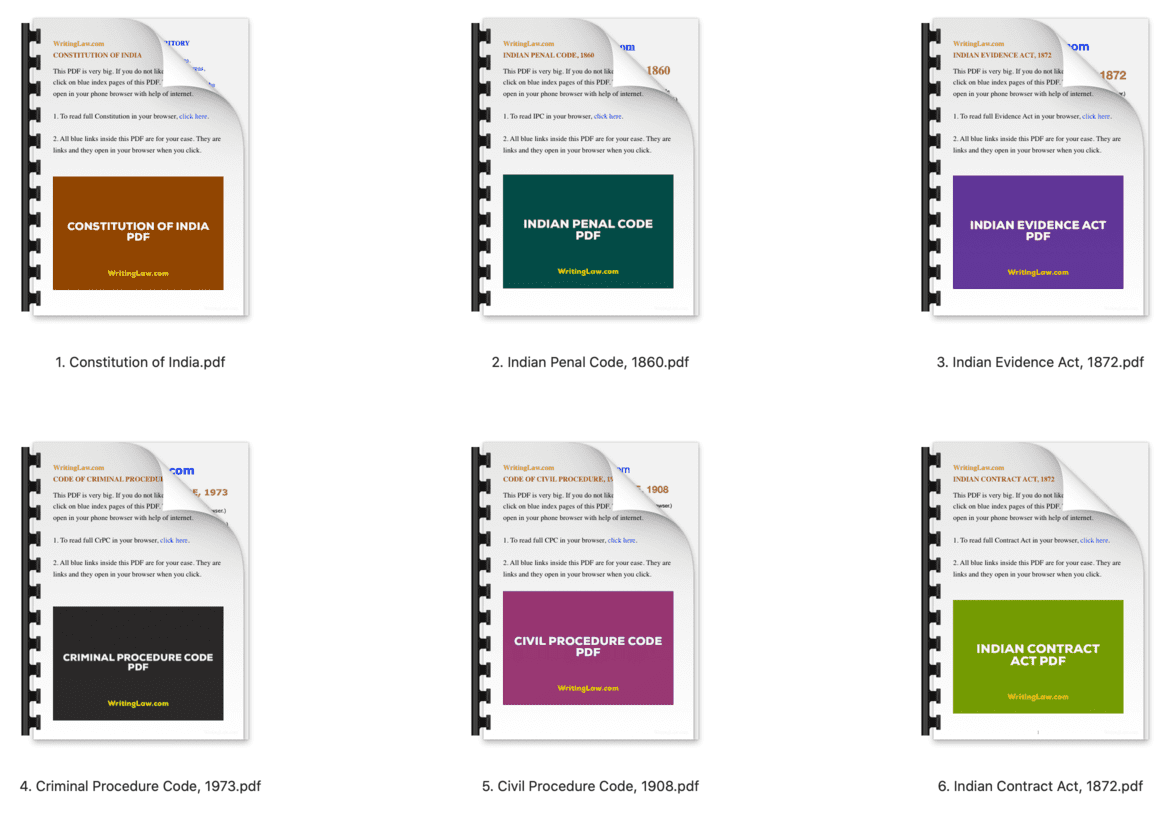 2. Ambassador of Swasth Immunized India – Kareena Kapoor Khan
3. The union minister of railways Piyush Goyal launched Rail Drishti dashboard – raildrishti.cris.org.in
4. Kerala has become the first state to set up a Price Monitoring and Research Unit (PMRU) to track violation of prices of essential drugs under the Drugs Price Control Order (DPCO).
5. India received the award of excellence for 'Best in show' at the New York times 2019. It is the largest travel show in North America.
6. Vijaywada railway station has received gold rating by the Indian Green Building Council (IGBC) for green measures.
7. Enajori initiative in Guwahati by Assam Chief Electoral Officer is a special initiative for persons with disabilities with an aim that 'No voter to be left behind'.
8. Government launches e-dharti app in which all the three modules, conversion, substitution and mutation related to properties have been made online and e-dharti geo portal which enables the lessee of the property to see the basic details of the property along with the map showing its location.
9. Uttarakhand launches MUKHYAMANTRI ANCHAL AMRIT YOJANA to provide 100 ml of milk twice a week in anganwadis.
10. West Bengal launches YUVASHREE ARPAN SCHEME to encourage entrepreneurship among youth. Under this scheme 50 thousand youths who have passed out of IIT or other polytechnic institutes will be eligible to get financial support of Rs 1 lakh from the state MSME department (Ministry of Micro, Small and Medium Enterprises.)
As a reader it would be great if you add to this list. Just write your point in the comments below and I will copy that from there and put it here with your name.
WritingLaw → Important Law Question and Answer → 2019 Current Affairs for Competitive Exams