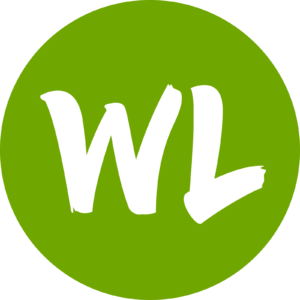 My name is Ankur. I own, run, and manage this website. Welcome.
You can contact me here.
WritingLaw is for law students to read important bare acts. The bare acts here are presented beautifully with different colours and internal links to save your time.
Apart from bare acts, WritingLaw also has functional, mobile-friendly PDFs of important bare acts. You will have to download and look at the PDF to see how good it is!
Since 2019, WritingLaw also has short law notes which are important for all law exams. You should read them once.
Apart from these WritingLaw has law questions, important MCQ Tests, some exam papers, and law articles.
---
When I built this website in March 2018 I was a 5th-year law student living in/as a PG (paying guest). The main goal behind building WritingLaw was to build a website where bare acts look good, systematic, colourful, and not frightening.
In the beginning, I used to work for over 16 hours a day on this website. There have been few nights in 2018 when I did not sleep at all. I also spent a lot of money to build this website. It was a tiresome but learning and exciting journey.
Even today I work for at least 12 to 14 hours per day on this website.
---
The main goal of this website is not to be a source of reference for learned judges but for budding and blooming law students and advocates.
The name of my website is extremely humble and very easy to keep in mind. I have designed this website to be extremely simple in looks and easy to navigate whether you are on a computer or mobile.
---
In the future, I plan to add personalised courses/subjects/syllabus of different universities and colleges. This would be helpful for students of that particular university/college and save their time when they are preparing for university exams.
I also plan to bring more online law quiz of all law subjects, bring high-quality law articles, interviews of law students who study in big, expensive, highly advertised coaching institutes. This would help new students decide which coaching is better and not just fall for popular names and get tricked of their parent's hard-earned money.
I also want to provide 24×7 online law chat support.
In the future, I will also be adding a section where law students can apply for internships in different cities under learned advocates.
---
WritingLaw just has support from kind people like you. Without you, it can not stay alive. Keeping a website online is very expensive.
Anyways, I am hoping for the best.
It would be very kind of you if you take a moment to read this page and know a bit more about me and support me.
Thank you for being here.
Keep visiting.