Pay Using PhonePe, Google Pay, Amazon Pay, BHIM, etc. For this UPI ID is:
wlaw@upi
---
STEPS TO PAY USING GOOGLE PAY
STEP 1: Open Google Pay app on your phone and click on New. (see picture)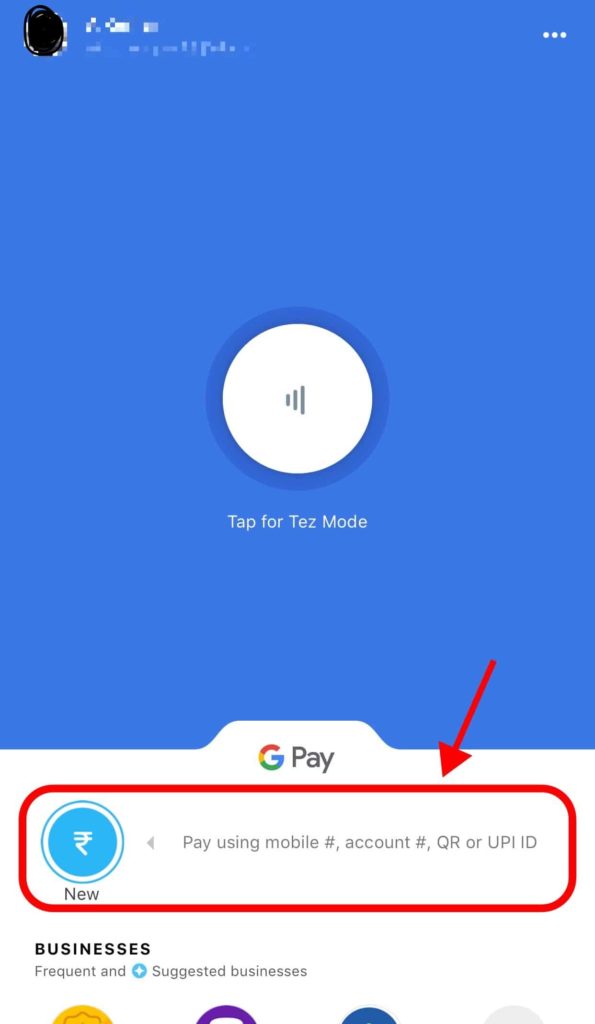 STEP 2: Click on UPI ID or QR.
STEP 3: If you are on Mobile, then click on UPI ID.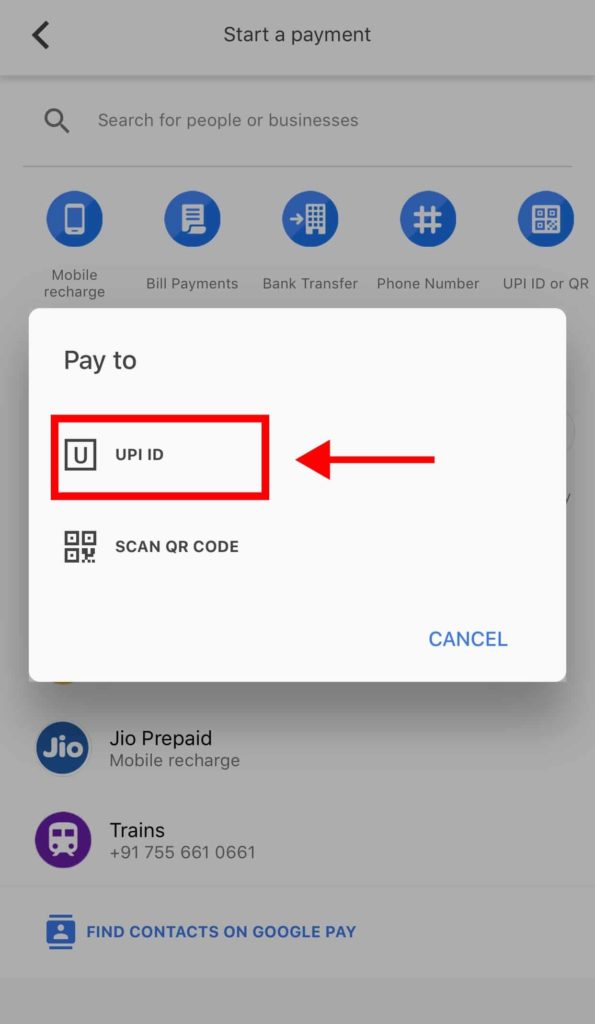 STEP 4: Enter my UPI ID that is wlaw@upi
STEP 5: Click OK.
STEP 6: Click Pay.
STEP 7: Please enter the amount and then click the arrow.
After this, you may be asked to enter your UPI PIN. After that payment will be successful.
Thank you very much.