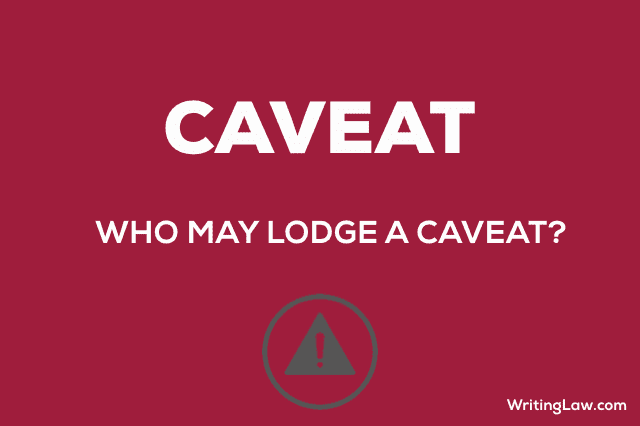 What is the Meaning of Caveat
Caveat is a request made to the court that no order in a suit or proceeding instituted or likely to be instituted before it may be passed without hearing the person filing the caveat. Caveat is not defined in the Civil Procedure Code, 1908.
The person who files a caveat is known as caveator.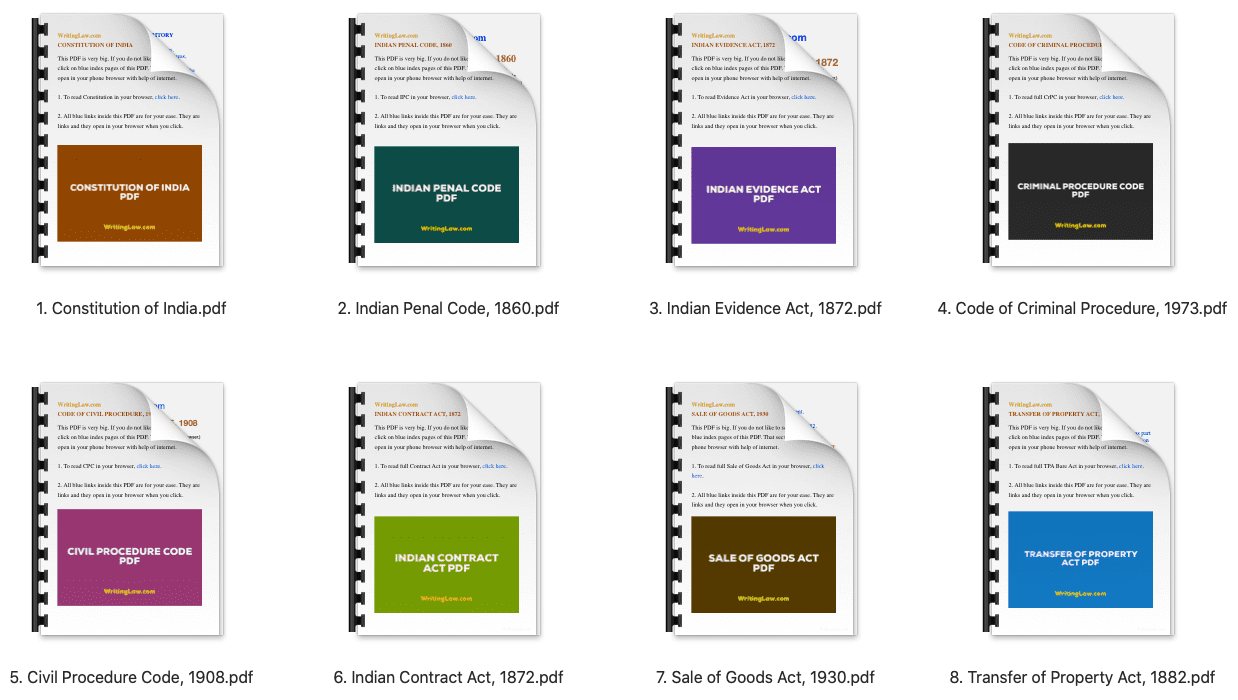 Through caveat, the caveator claims his right to appear before the court on the hearing of an application made or likely to be made in a suit instituted or about to be instituted.
The person by whom such an application has been made or expected to be made is called caveatee.
Caveat remains in force for 90 days.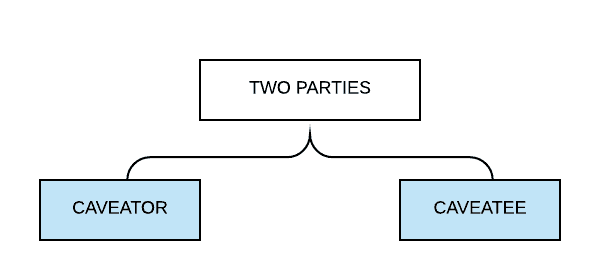 In simple terms, caveat implies 'to give notice before taking any action.'
It was added in 1976. Section 148A of the Civil Procedure Code talks about it, though there is no exact definition of this.
Object of Section 148A
I. To safeguard the interest of the caveator.
II. To avoid the multiplicity of proceedings.
Form of Caveat
Caveat is lodged in the form of a petition.
Who May Logde a Caveat?
Any person who claims a right to hearing on an application filed or expected to be filed is competent to lodge a caveat.
To become entitled to lodge a caveat, it is not necessary that the person is a party to the suit.