CYBER CRIME IS A SERIOUS ISSUE!
We live in the Age of Information where the effect of the internet is intense, particularly with the growth of social media like Facebook, Twitter, WhatsApp, Youtube and so on. These Social networking websites allow users to access information about one's interests, opinions, real time location and other personal details which could be extremely harmful if fallen into wrong hands.
The word "stalking" has acquired a new meaning in internet parlance. Stalking means following and watching someone over an extended period in a way that is annoying or frightening. It involves harassing or threatening behaviour that an individual does repeatedly such as following a person, appearing at a person's home or place of business, making harassing phone calls, leaving written messages on objects etc.
Cyberstalking can occur in most efficient manner since many individuals share much of their lives online via social media, which provides background information, location, personal interests, family and relationship details. The constant presence on these social sites and use of our phones, tablets, and other devices, and our 24 x 7 reachability and connectivity can provide would-be aggressors the ability to constantly message, post, or otherwise invade the mind and emotions of targets.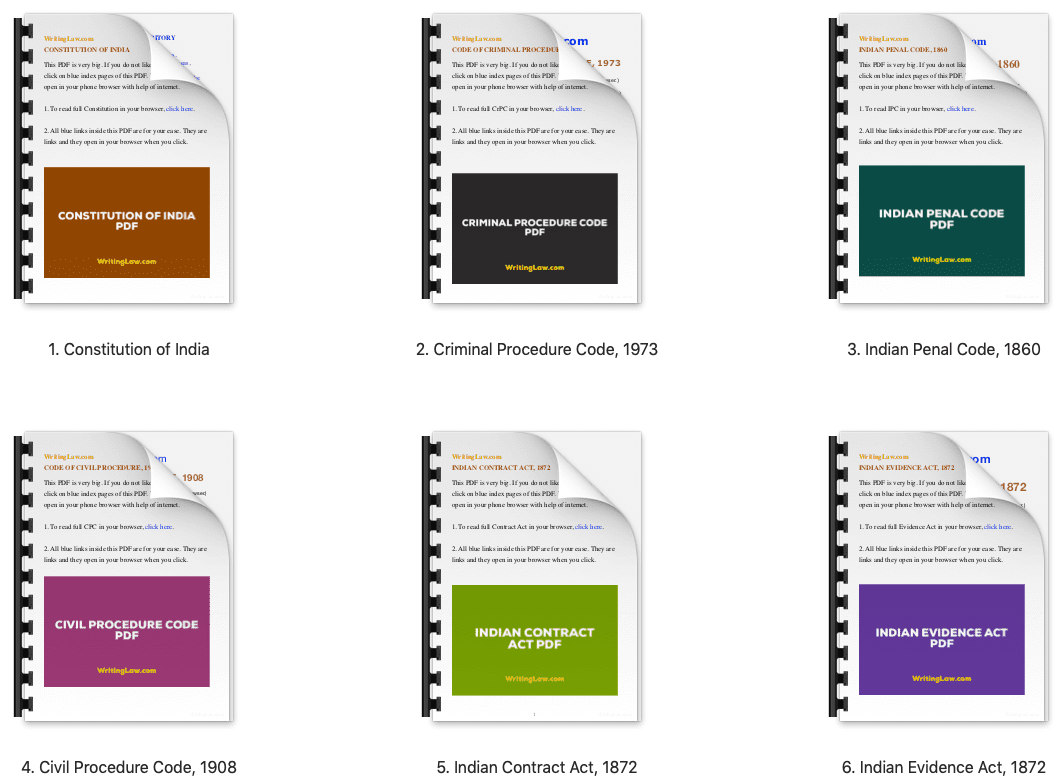 THE INFORMATION TECHNOLOGY ACT, 2000
Section 66A of the Information Technology Act, 2000 states that a person would be punished with imprisonment for up to 3 years with fine if he uses a computer resource or communication device to send-
1. Any information that is grossly offensive or has menacing character.
2. Any information which is false to cause annoyance, inconvenience, danger, obstruction, insult, injury, criminal intimidation, enmity, hatred or ill will.
3. Any email or electronic mail message to cause annoyance or inconvenience, mislead the addressee or recipient about the origin of such messages.
After the Delhi Gang Rape case in 2012, The Indian Penal Code was amended by the Criminal Law (Amendment) Act, 2013 that added Section 354D to the IPC.
Section 353-357 of the Indian Penal Code provides stalking laws in India and lay down the punishment for committing the crime of stalking.
Extra Read (Editor)– Two years back, I read about an Indian newly wed couple who were house robbed while they were on vacation. The couple were regularly updating their pictures and other status from their ongoing vacation on Facebook. Thieves got the information from their publicly available Facebook statuses and robbed their house.
It is always advised to put vacation pictures after your vacation is over and you are home. It is also advisable to never announce beforehand on social media about your upcoming vacation location, vacation dates etc.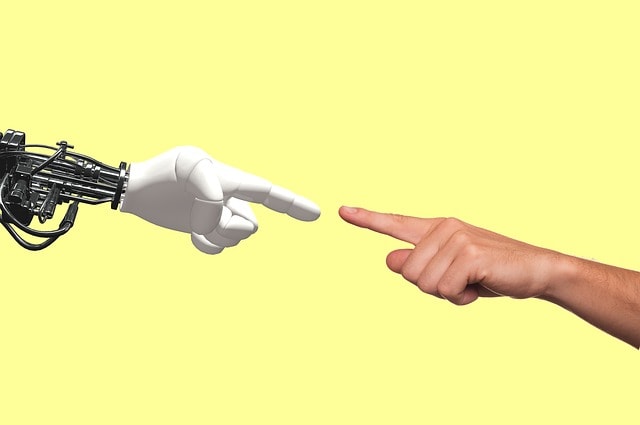 WritingLaw » Law Articles »