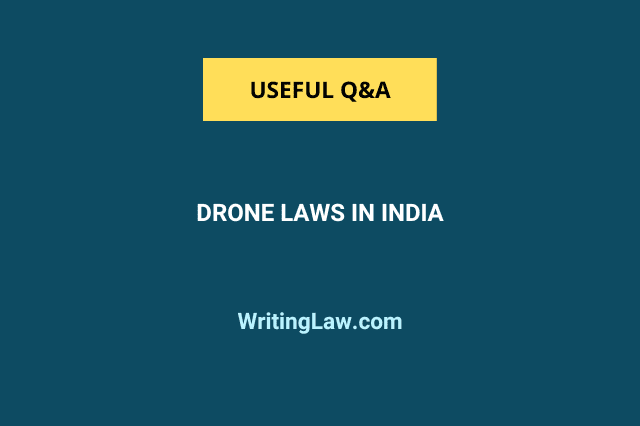 In this short law article, you will read about the laws related to flying drones in India, the types of drones, flying zones, conditions, appropriate certification, and more.
What Are Drones and Their Use?
Drones are unarmed aerial vehicles that do not have a human pilot. The Ministry of Civil Aviation of India legalised the operation of drones in India on 26th August 2021. The government has launched the GARUD (Government Authorisation for Relief Using Drones) portal for drones to be authorised before their use. The government has launched this under the power of Rule 160 of the Aircraft Rules, 1937.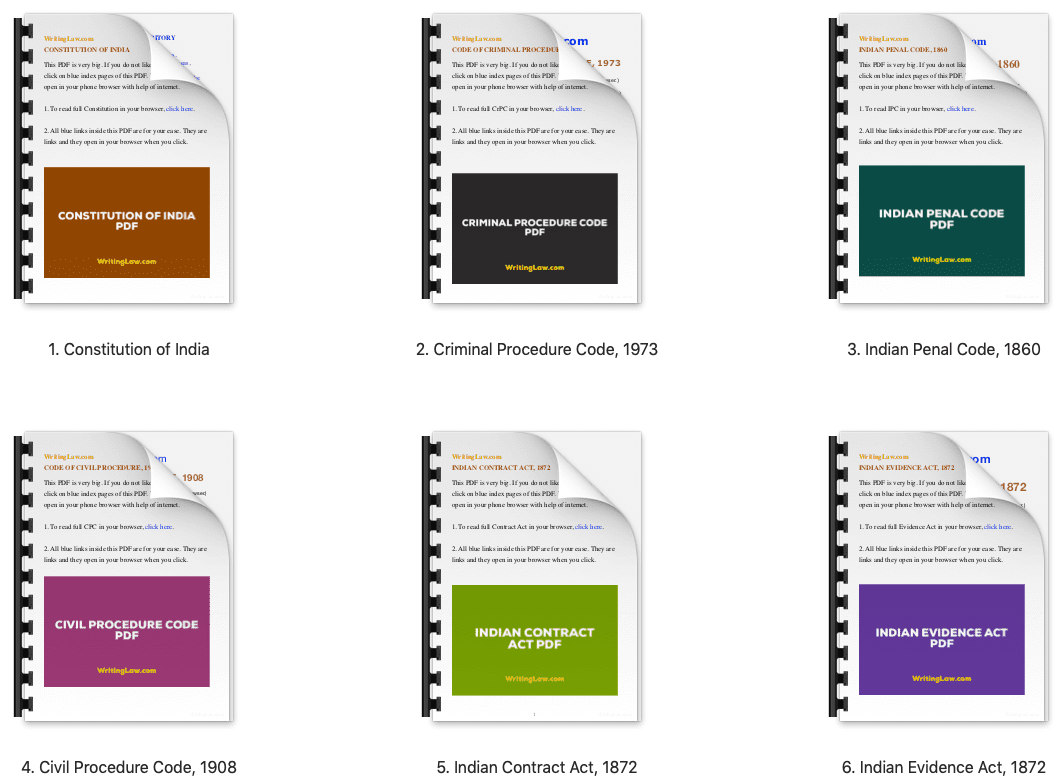 Drones are used for commercial as well as military purposes. For example, drones have been used to deliver products and goods during the COVID-19 pandemic. It is also used for photography, video making, and other recreational purposes.
In addition, the military sector of India uses drones for security purposes to prevent infiltration from alien countries.
Conditions to Fly Drones
To operate drones, some of the requirements need to be fulfilled, such as:
A person willing to get the licence to operate a drone should have attained 18 years of age and must be less than 65 years old.

A person willing to get the licence to operate a drone should have at least passed the 10th board from a recognised board of examination.

A person willing to get the licence to operate a drone should have gone through the training procedure laid down by the Director-General of Civil Aviation.

Apart from these, the willing person should have knowledge of wind speed, altitude, weather, and other such basic necessary technical terms.
Certification of Drone
For a drone to be operated, manufactured, and imported, it must get certified as per the DigitalSky platform, the Quality Council of India, or an equivalent authority authorised by the Quality Council of India or the central government.
A certificate of airworthiness will be issued only if the drones meet the required standards laid down by the central government suggested by the Quality Council of India.
However, Rule 12 of the Drone Rules has made some exceptions and has exempted the requirement of certification of the drones:
Nano Drones

Drones for Research and Development usage.
Types of Drones
The government of India has categorised the types of drones into various categories such as:
Nano: Less than or equivalent to 250 gm.
Micro: More than 250 gm but less than or equivalent to 2 kg.
Small: More than 2 kg but less than or equivalent to 25 kg.
Medium: More than 25 kg but less than or equivalent to 150 kg.
Large: More than 150 kg.
Nano and micro categories of drones do not require certification before operating.
Drones and Zones
All drones in India should fly in their specified zones; otherwise, the operator will be penalised:
Green zone: No permission is required to fly drones here.
Yellow zone: Permission is required from the air traffic control authority, such as the Airports Authority of India (AAI), Indian Air Force (IAF), Navy, Hindustan Aeronautics Limited (HAL), etc., as per the requirement. The yellow zone is controlled airspace.
Red zone: Drones are not allowed in this zone. For example, drones cannot be flown within a 5-kilometre radius of international airports of Mumbai, Bangalore, Delhi, Chennai, Hyderabad, and Kolkata.
Note: Drones are not allowed in the red zone. They are also known as the "no-drone zone." However, drones can fly in the red zone only after taking permission from the central government.
If, by any chance, the operator does not comply with the drone rules, he shall be penalised with not more than 1 lakh rupees under section 10A of the Aircraft Act, 1943, along with the reasons recorded in writing. Moreover, the authority may decide to cancel the licence and certificate required for flying the drone in the country. Hence, all these should be taken care of while flying drones because infringement of such rules and guidelines may impose heavy charges.

Latest posts by Suhani Gandhi
(see all)
WritingLaw » Law Q&A »