Haryana judicial services exam is conducted by the Haryana Public Services Commission (HPSC) almost every year according to the number of vacant posts. Every year lakhs of students appear in the exam, but only a few get selected based on merit.
Counting the days and months in the calendar is not enough for the preparation. A student must be well acquainted with the pattern, syllabus and challenges of the exam. The exam goes through three stages which are known as preliminary, mains and interview. It is not tough until you make it tough. So this article is a brief about all the concerns of the Haryana judiciary exam, 2021.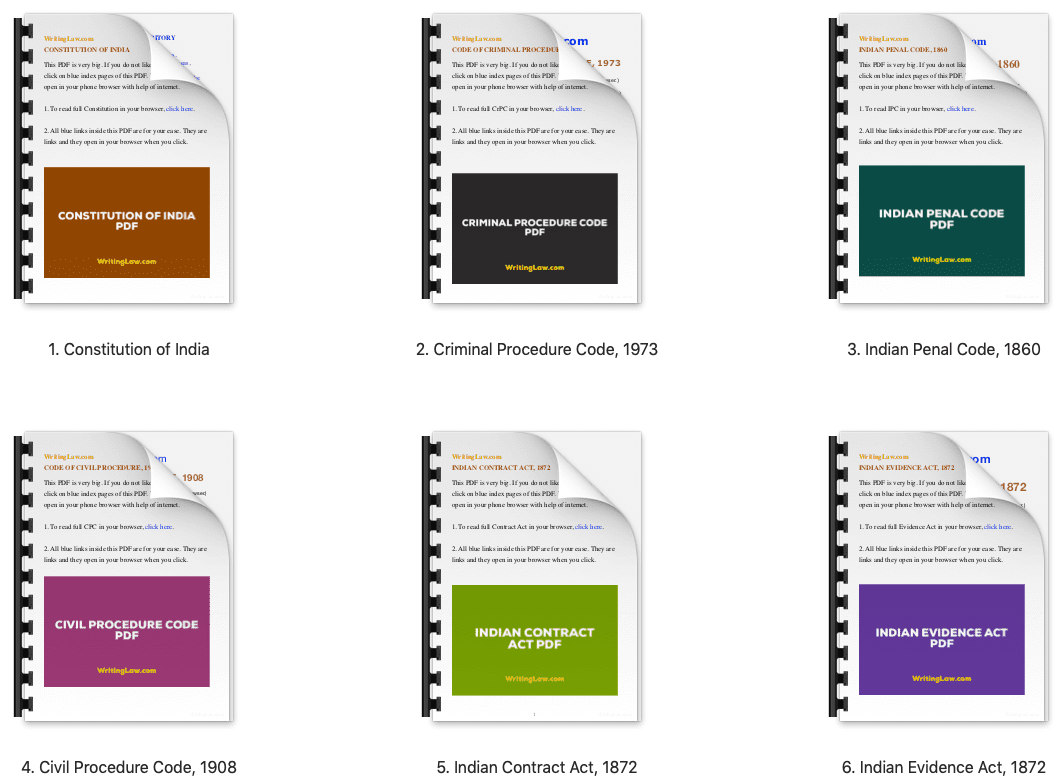 Haryana Judiciary Syllabus
The preliminary exam shall be objective. There will be 125 multiple-choice questions, each carrying four options, out of which you need to select one most probable answer. The preliminary shall be a total of 500 marks, each question carrying 4 marks. There will be a negative marking of 0.80 marks for every wrong answer in the Haryana Judiciary Preliminary exam.
The minimum qualifying marks for the general category are 150 and in the case of the reserved category, it is 100. The selection shall be based on a merit list prepared by the commission after the result.
Syllabus for Haryana Preliminary and Mains
The syllabus for preliminary is the same for the mains examination as well. In the preliminary exam, the questions will be from both law and general studies.
Haryana Judiciary General Studies Include:
Current events (national and international).
Indian legal system.
Constitutional history and governance.
The law subjects written down are classified as per the mains exam papers. The same subjects need to be prepared for the Haryana Judiciary preliminary exam as well.
Haryana Judiciary Civil Law – Paper 1
Civil Procedure Code.
Punjab Courts Act.
Indian Contract Act.
Sales of Goods Act.
Indian Evidence Act.
Indian Partnership Act.
Specific Relief Act.
Haryana Urban (Control of Rent and Eviction) Act.
Haryana Judiciary Civil Law – Paper 2
Hindu Law
Muslim Law
Registration Act
Limitation Act
Customary Law
Haryana Judiciary Criminal Law – Paper 3
Indian Penal Code.
Criminal Procedure Code.
Indian Evidence Act.
Haryana Judiciary English Language – Paper 4
Essay of about 1000 words.
Precis writing.
Words and phrases.
Comprehension.
Corrections.
Haryana Judiciary Hindi Language – Paper 5
Passage translation: English to Hindi.
Passage translation: Hindi to English.
Composition, idioms and corrections.
At WritingLaw, we have several paid bare acts and MCQ Tests that are a part of the Haryana Preliminary and Mains syllabus. In fact, we have 13 out of 16 bare acts mentioned above. You can see everything here.
Haryana Judiciary Interview
This stage is to evaluate the confidence, qualities, awareness of the candidate. The questions asked in the interview may be general or may be asked from law subjects. There are no specific criteria for the interview stage. An overall evaluation of the candidate is done at this stage.
How to Prepare for Haryana Judiciary Prelims
First of all, stay calm. You don't need to panic or create unrest. You develop the mind of a judge not in a judicial academy but from the days of preparation itself. Your acts must depict the conscience and maturity a judge should have. Preparation can be done only if your mind is healthy and relaxed.
Here are some tips to prepare for Haryana Judiciary:
1. Prepare a study schedule.
Before starting anything, prepare a schedule and make a timetable to study your subjects properly. You need to give equal time to all subjects during preparation. When you work according to schedule, you will prepare well and better than the candidate who is doing an unplanned study.
2. Read Bare Acts carefully.
The first and foremost thing for a preliminary examination is to read the bare acts carefully and repeatedly. The more you read the provisions, the more clarity you get on that topic. Underlines the important terms and words in provisions so that you don't need to reread the whole provision. You may simply take a look at those highlighted words to save time.
3. Check and revise the previous year's question papers.
Going through previous year's question papers gives us the approach to study well. A candidate gets to know the pattern a particular state is following in preparing a question paper. Sometimes questions even get repeated. One must see the previous 5-year question papers to know the important topics from which questions have been asked repeatedly.
4. Limit your sources of study.
Skipping onto various sources to study a particular thing is not wise. It may waste your time and create confusion for you. It's better to keep your sources of studying limited. It is often said studying the same book repeatedly is far better than reading a new book every day.
5. Daily revision.
Last but not least, revision is a must for any competitive exam. Unless you revise what you study, it won't be beneficial for you. You need to revise the things you have already studied to remember them for a long time. Revision is the golden key to unlock and clear your concepts. So daily, revise one hour before going to bed.
Haryana Judiciary Vacancies
The number of vacancies for Haryana judicial services, 2021, is 256 for the post of Civil Judge Junior Division, including seats for reserved categories and backlog, if any.
Haryana Judiciary Prelims Exam Date
The exam was to be conducted in April 2021 earlier. But now, due to COVID-19, the exam has been postponed. It is likely to be held in August (tentative).
For more information and daily updates, candidates can visit the official site of HPSC that is hpsc.gov.in.
WritingLaw extends its best wishes to you.
Prepare well for the exam. Whenever the exam is held, you will be notified via the official notice. Keep your preparation and energy level high. Have faith in yourself. Keep motivating yourself. Do not think about the results now. Be positive. Be confident. 😊
Arushi, WritingLaw's editor, has written this post. The information here is correct, best to her ability. Still, before taking any decision, you must check the official HPSC notification regarding the syllabus, exam date, and everything else.
WritingLaw » How To Be A Successful Lawyer » Haryana Judiciary – Syllabus, Tips, Vacancies, and Exam Date