Himachal Pradesh Judiciary Exam Previous Year Question Paper
Himachal Pradesh Judicial Service exam 2020 is very near. It is going to be held on 1st March 2020 as per the latest advertisement. Students are searching for the previous year's question papers as this is an excellent way to be prepared for the D-Day.
When you go through last year question paper of HPJS, you will get the feel of how the paper is set, what is the format, and many such information. So to help you prepare, here are the Himachal Pradesh Judiciary previous year question papers in PDF form.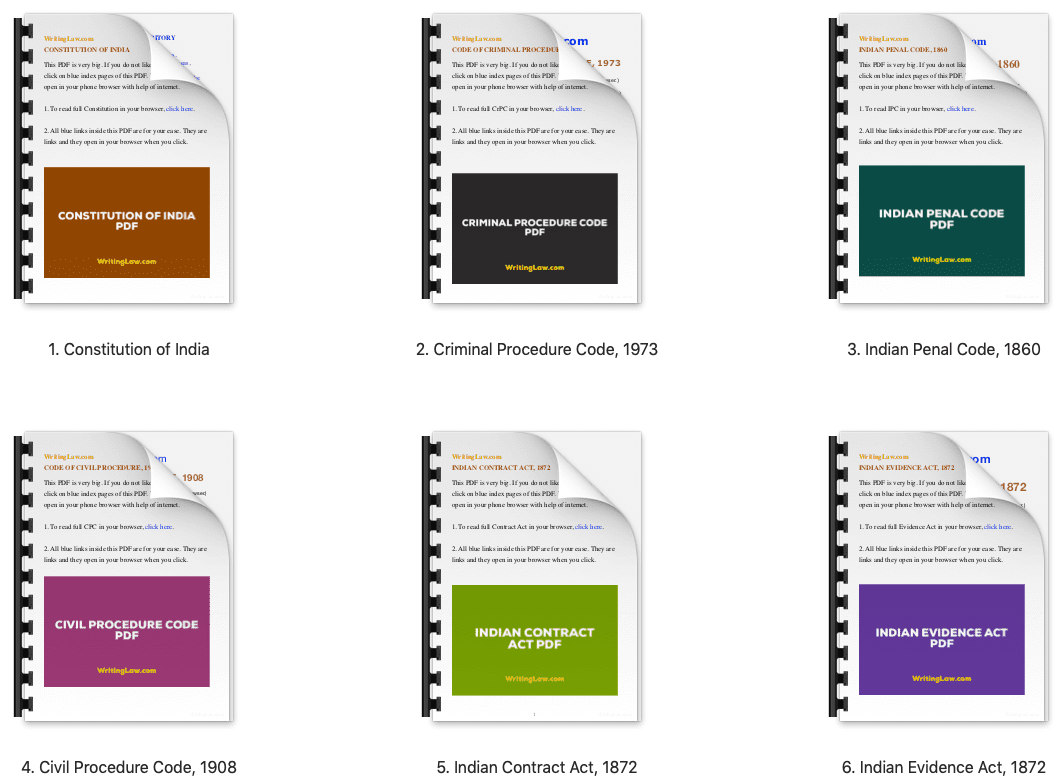 Himachal Pradesh Judicial Services Question Papers
I tried everywhere and found these questions papers on the old site of Himachal Pradesh Public Service Commission. I have not touched these PDFs. I am providing these so that you can download them easily and make the best use of all these Himachal Pradesh judicial services previous year question papers. Take a look.
Download Himachal Pradesh Judiciary Exam Pre Question Paper
Download Himachal Pradesh Judiciary Main Exam Question Paper
Download Himachal Pradesh Administrative Service Exam, Law Question Paper 2018
Syllabus of Himachal Pradesh Judiciary Exam
The scheme of the examination consists of 3 stages:
a. Preliminary Examination
b. Main Examination
c. Interview
Each paper shall be for 1 hour and will be held on the same day. You can get beautiful PDFs of all the bare acts shown in orange colour from WritingLaw.
The Himachal Pradesh Judicial Service Preliminary examination consists of 3 papers of 100 marks each.
1. Civil Law I Syllabus of HPJS
Civil Procedure Code, Indian Evidence Act, Indian Stamp Act, HP Courts Act, Specific Relief Act
2. Civil Law II Syllabus of HPJS
Indian Contract Act, Hindu Law, Indian Limitation Act, Transfer of Property Act, HP Urban Rent Control Act
3. Criminal Law Syllabus of HPJS
Indian Penal Code, Criminal Procedure Code, Chapter XVII of Negotiable Instruments Act, HP Excise Act, Wildlife Protection Act, Forest Act
Buy and Download all the PDFs of Bare Acts shown in Orange Colour: After that, you can read them anywhere and prepare plus revise for your Himachal Pradesh judiciary exams.
Official Website: http://www.hppsc.hp.gov.in/hppsc/
Read Next: Important Provisions of Himachal Pradesh Urban Rent Control Act
WritingLaw » Last Year Exam Question Paper »