It is almost 14 months since Justice Misra came to the Supreme Court as the Chief Justice of India; But it seems as if it was yesterday when he took oath. It was all because the Court was blessed with a Chief Justice who has a disarming smile, pleasant disposition, who is amiable and adorable, who is really a true friend, guide, philosopher and a person whose intelligence is characterized by great knowledge and wisdom.
Justice Misra has written a glorious chapter in the history of apex court by giving justifiable judgements. Be it Nirbhaya case or national anthem case or Yakub Menon's plea and many more.
Justice Misra last sitting is October 2nd 2018 and he has officially recommended Justice Ranjan Gogoi as his successor. The president has appointed Justice Ranjan Gogoi as the 46th Chief Justice of India.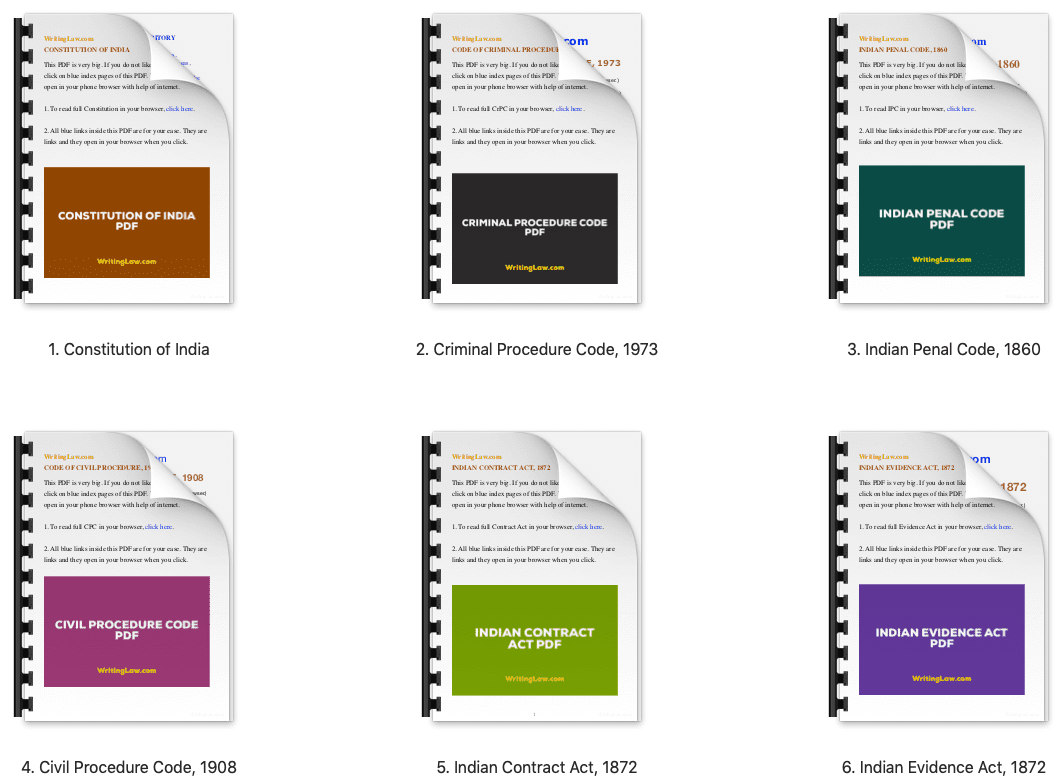 Justice Gogoi will start his office on October 3.
He will have a tenure of about 13 months.
Chief Justice Deepak Misra followed the convention by recommending the next senior most of Supreme court as his successor.
Recently in a lecture delivered by Justice Ranjan Gogoi he said that the country needs "independent journalists" and "noisy judges".
The benches led by Justice Ranjan Gogoi have mostly dealt with the issues like corruption in politics and public life. Being a member of legal fraternity I am grateful to Justice Misra for inspiring us by his views and opinions on diverse issues. I also whole heartedly welcome Justice Ranjan Gogoi as next Chief Justice of India.
(Shri Deepak Misra)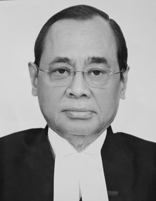 (Shri Rajan Gogoi)
This article has been written by Arushi who is a final year law student from New Delhi, India. You too are welcome to write.
WritingLaw » Law Articles » Justice Ranjan Gogoi to be the next Chief Justice of India