IMPORTANT LAW QUESTIONS AND ANSWERS
*****
1. Evidence under the Evidence Act means and includes?
Ans. Ocular, oral and documentary. (Ocular means 'connected with eyes or vision')
---
2. The Indian Evidence Act has been divided into how many chapters and parts?
Ans. 3 Parts, 11 Chapters
---
3. What is not included in the expression 'court' under Evidence Act?
Ans. Arbitrator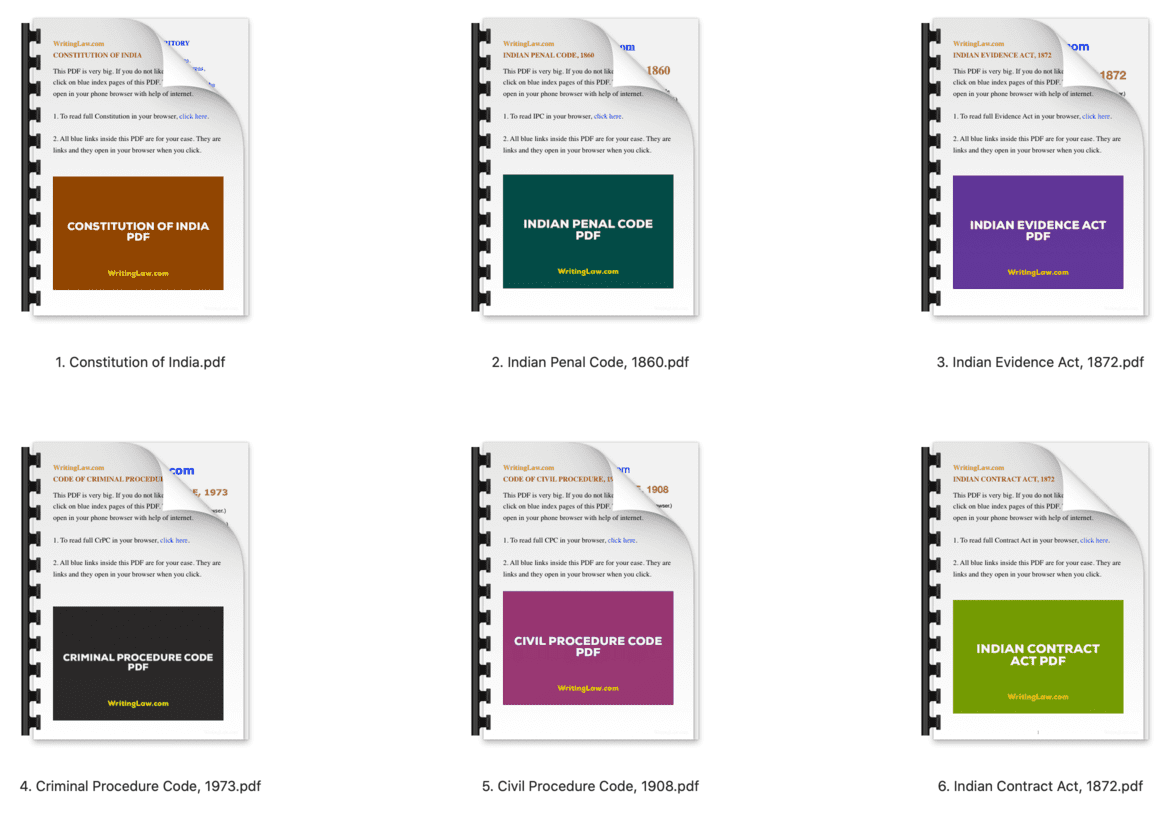 ---
4. Facts alleged by one party and denied by other in a case is termed as-
Ans. Facts in Issue
---
5. Under the Evidence Act, the relevant fact must be-
Ans. Legally relevant.