5 FACTS ABOUT THE INDIAN CONSTITUTION
1. Dr. B. R Ambedkar, the chief architect of the constitution of India is also known as 'Modern Manu'.
2. Lord Mountbatten became the first governor general of the new dominion of India.
3. Satyendra Prasad Sinha became the first Indian to join the viceroy's executive council. He was appointed as the law member.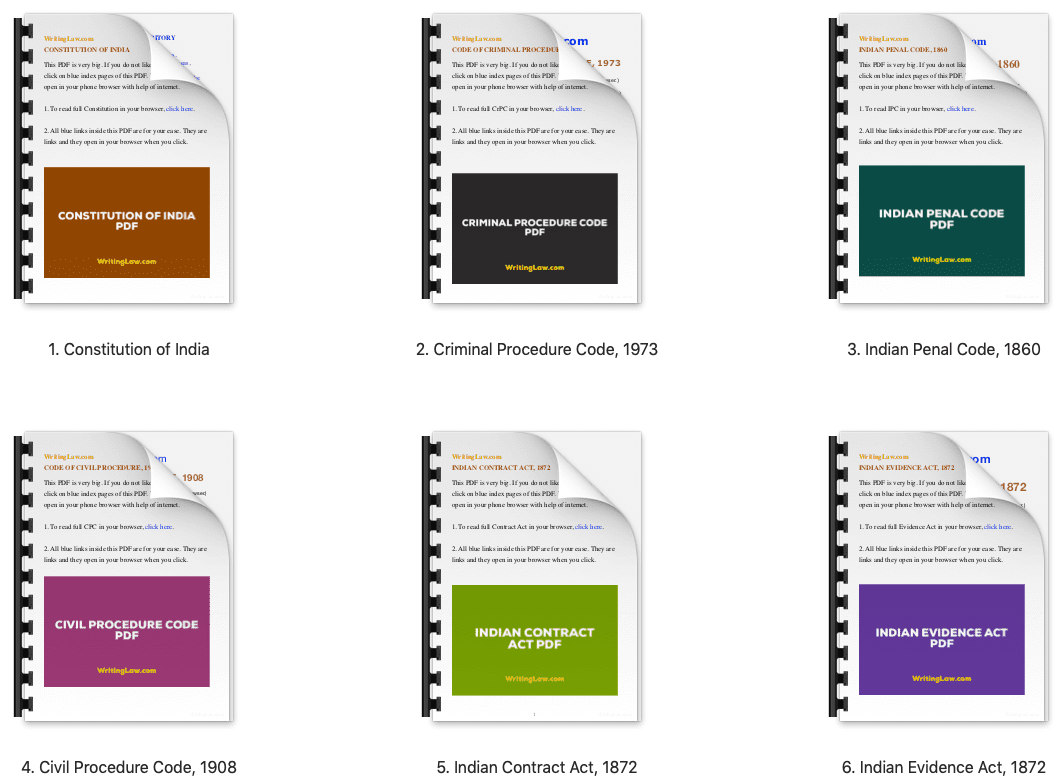 4. Constituent assembly adopted the national flag on July 22, 1947.
5. The calligraphy of the Hindi version of the original constitution was done by Vasant Krishan Vaidya.
This page will be updated along the way with more facts. Until then please read our Constitution.
WritingLaw » Law Notes » 5 One Liner Facts about Indian Constitution