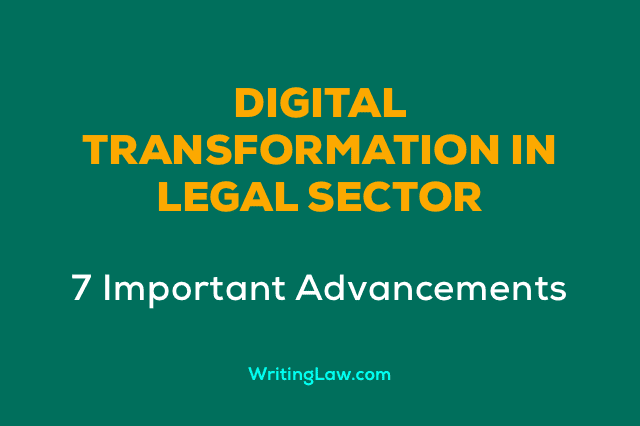 The world is going online. And so are our courts. Most of the aspects of our life now depend on the internet, cloud, and computers. The legal sector is also inculcating these progressive and much-needed reforms. New initiatives like filing cases online and seeing the dates and other case details online are a thing now.
Digital Transformation in the Legal Sector
These initiatives are designed to give voice to the voiceless.
1. Pro-bono legal services in Court
This initiative launches an online application on the department of justice website to enroll advocates who are interested in providing legal aid. This information then can be assessed by needy citizens through an interface provided by the United Nations Development Programme (UNDP) and creates the first digital structure for legal aid in the country.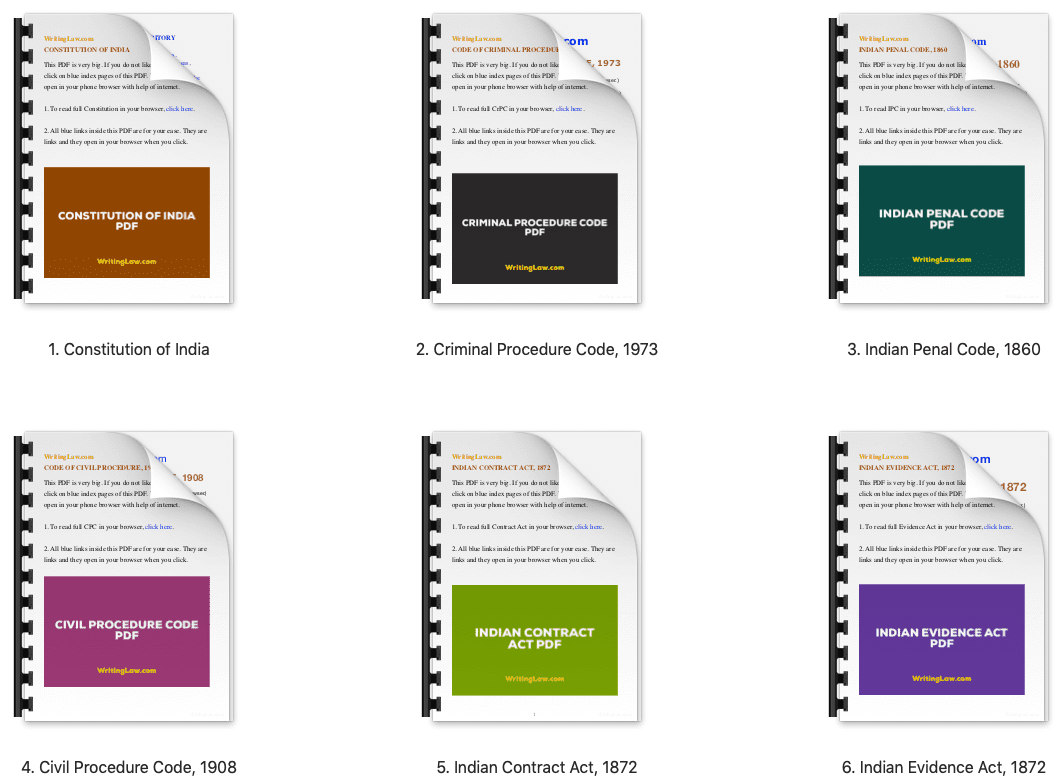 2. Nyaya Mitra Scheme
It is a justice facilitation mechanism to reduce case pendency at the district level. The scheme will place a special focus on cases pending for over ten years, which will be identified through the National Judicial Data Grid.
3. E-Courts
The e-courts is a pan-India project monitored and funded by the Department of Justice. Its purpose is to make electronic movements of record, installation of video conferencing facility, connecting all courts through WAN.
4. E-Courts Mission
With an aim to fast-track the disposal of pending cases, the government is moving towards e-courts facilitation. So far, 342 jails and 488 district courts have got the facilities. These courts will get local area networks, computer hardware, and standard application software. Every court is available on the national grid.
5. E-filing, E-pay
These projects were created under the guidance of the Chief Justice of India, Deepak Misra, in 2018.
The e-filing is made available at efiling.ecourts.gov.in, where online registration of lawyers and litigants can be done. It will ease pressure on filing counters. Data entry will become more accurate.
The e-pay portal is to pay court fees online. It is safe, secure, and easy.
6. National Service and Tracking of Electronic Processes (NSTEP)
NSTEP is another innovative part of e-courts. It is a collaboration between case information software, web portal, and mobile application. It is a system for transmission of the process from one location to another regarding delays in process serving, particularly the processes which are beyond jurisdiction.
7. Live Streaming of Court Proceedings
The Supreme Court in Swapnil Tripathi vs Supreme Court of India directed the centre to frame rules for live streaming of court proceedings. 'It will encourage the principle of open court, public's right to know and reduce dependence on second-hand views,' said J.D.Y Chandrachud.
8. National Judicial Data Grid
It was launched for subordinate courts. It is with respect to making all the orders from a case available on the court website. The Supreme Court recognised that 'Access to justice' is a fundamental right.
Read Next:
1. Role of AI in Legal Education and Legal Profession
2. What Are E-Contracts as Per the Indian IT Act?
3. The Impact of Social Media and the Internet on Free Speech
WritingLaw » Law Notes »