3. Who may be joined as defendants.
All persons may be joined in one suit as defendants where-
(a) any right to relief in respect of, or arising out of, the same act or transaction or series of acts or transactions is alleged to exist against such persons, whether jointly, severally or in the alternative; and 
(b) if separate suits were brought against such persons, any common question of law or fact would arise.
STATE AMENDMENTS
Bihar:
In its application to the Scheduled Areas in the State of Bihar, in Order I, Rule 3, following proviso added-
"Provided that in suits for declaration of title or for possession relating to immovable properties of a member of the Scheduled Tribes as specified in Part III to the Schedule to the Constitution (Scheduled Tribes) Order, 1950, the Deputy Commissioner concerned shall also be joined as a defendant."
[Bihar Scheduled Areas Regulation, 1969]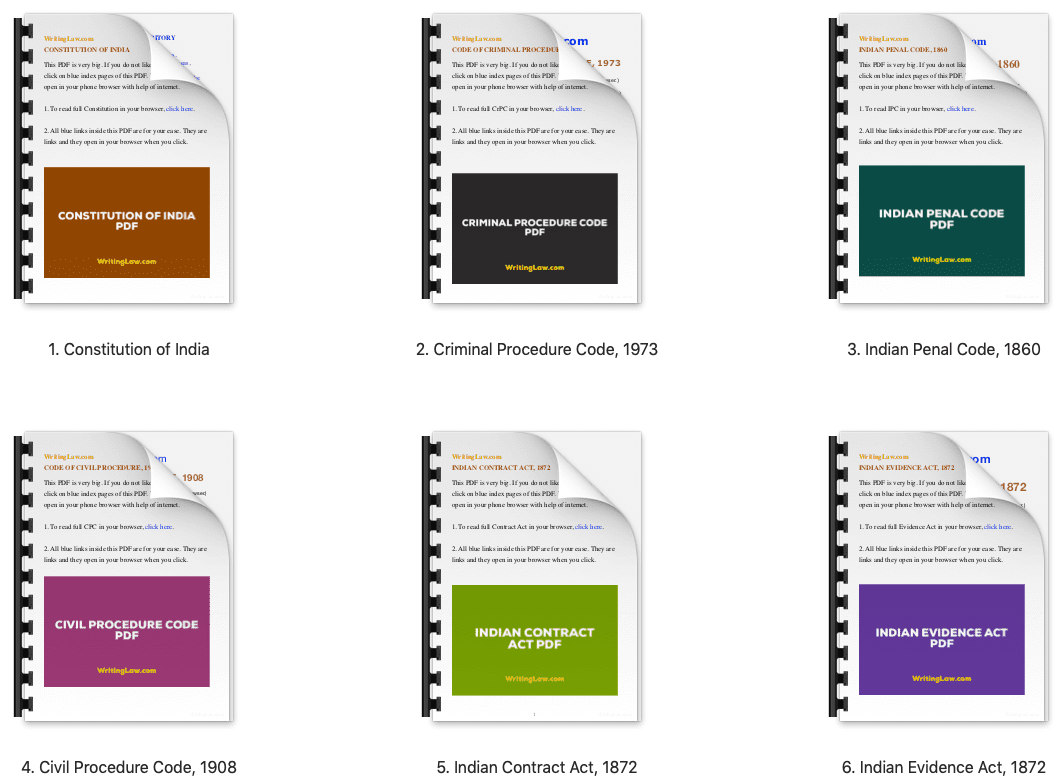 Read CPC in a better and systematic way.
Download beautiful, colourful CPC PDF.
WritingLaw » CPC »