ORDER X CPC – EXAMINATION OF PARTIES BY THE COURT
1. Ascertainment whether allegations in pleadings are admitted or denied.
At the first hearing of the suit the Court shall ascertain from each party or his pleader whether he admits or denies such allegations of fact as are made in the plaint or written statement (if any) of the opposite party, and as are not expressly or by necessary implication admitted or denied by the party against whom they are made. The Court shall record such admissions and denials.
Read CPC in a better and systematic way.
Download beautiful, colourful CPC PDF.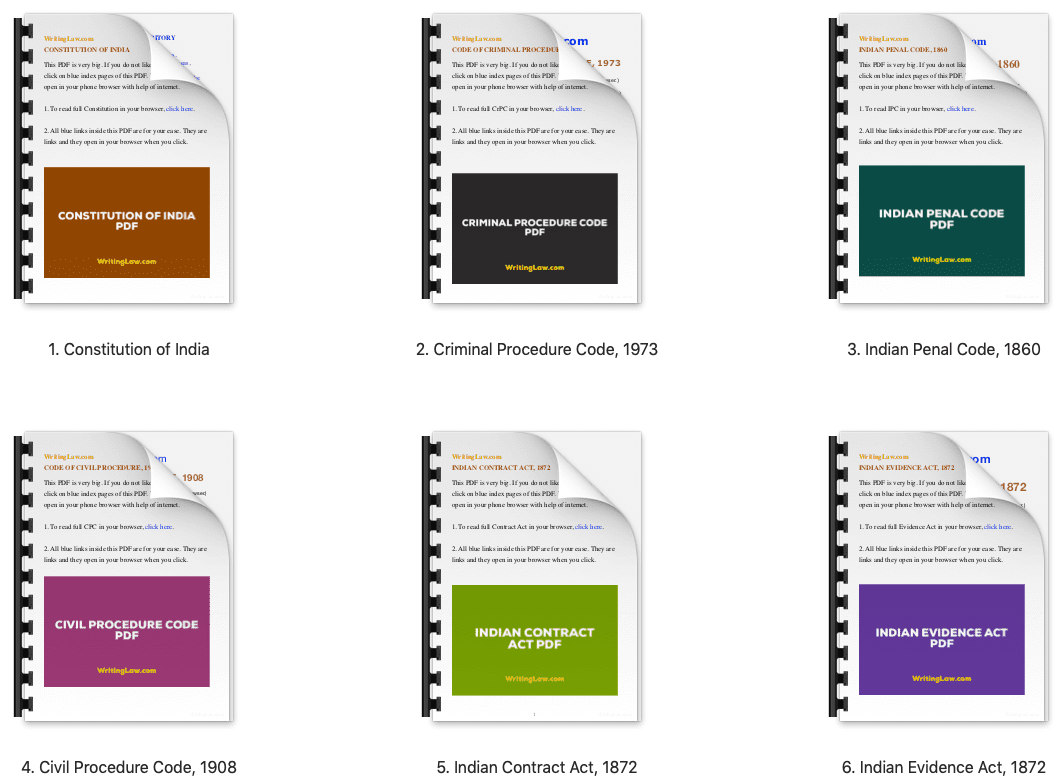 WritingLaw » CPC (Civil Procedure Code), 1908 » Order 10, Rule 1 CPC