21. Non-compliance with order for discovery.
(1) Where any party fails to comply with any order to answer interrogatories, or for discovery or inspection of documents, he shall, if a plaintiff, be liable to have his suit dismissed for want of prosecution, and, if a defendant, to have his defence, if any struck out, and to be placed in the same position as if he had not defended, and the party interrogating or seeking discovery or inspection may apply to the Court for an order to that effect and an order may be made on such application accordingly, after notice to the parties and after giving them a reasonable opportunity of being heard.
(2) Where an order is made under sub-rule (1) dismissing any suit, the plaintiff shall be precluded from bringing a fresh suit on the same cause of action.
Read CPC in a better and systematic way.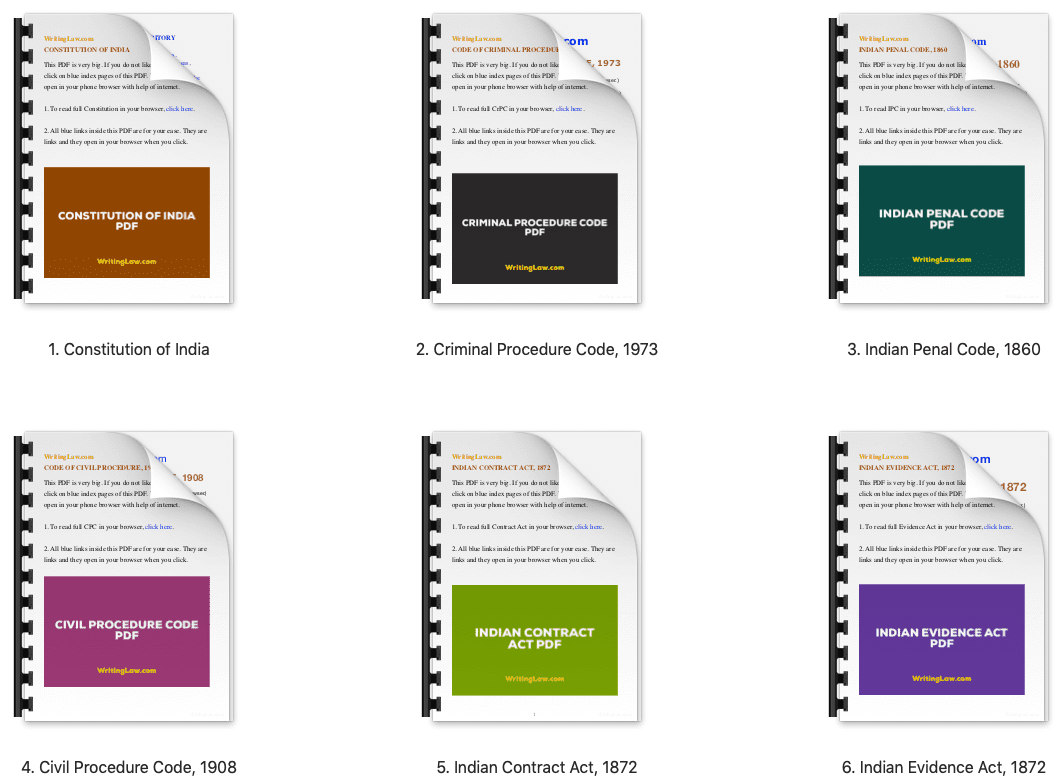 Download beautiful, colourful CPC PDF.
WritingLaw » CPC (Civil Procedure Code), 1908 » Order 11, Rule 21 CPC