4. Notice to admit acts.
Any party, may, by notice in writing, at any time not later than nine days before the day fixed for the hearing, call on any other party to admit, for the purposes of the suit only, any specific fact or facts, mentioned in such notice. And in case of refusal or neglect to admit the same within six days after service of such notice, or within such further time as may be allowed by the Court, the costs of proving such fact or facts shall be paid by the party so neglecting or refusing, whatever the result of the suit may be, unless the Court otherwise directs:
Provided that any admission made in pursuance of such notice is to be deemed to be made only for the purposes of the particular suit, and not as an admission to be used against the party on any other occasion or in favour of any person other than the party giving the notice:
Provided also that the Court may at any time allow any party to amend or withdraw any admission so made on such terms as may be just.
Read CPC in a better and systematic way.
Download beautiful, colourful CPC PDF.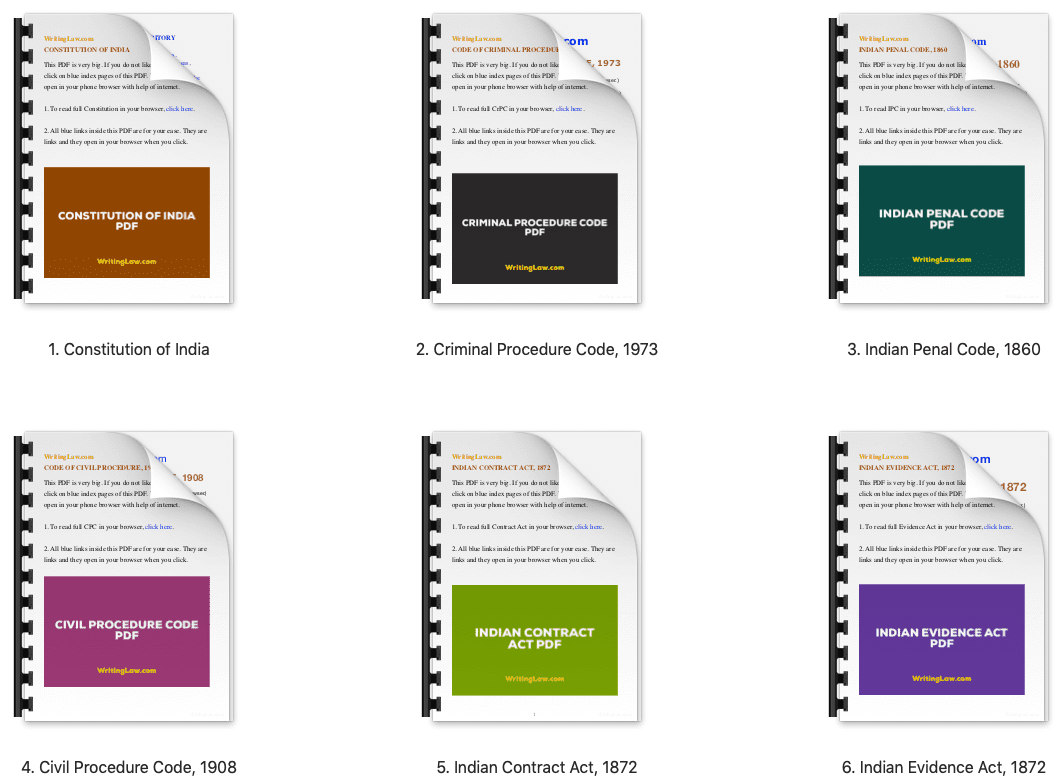 WritingLaw » CPC (Civil Procedure Code), 1908 » Order 12, Rule 4 CPC