3. Materials from which issues may be framed.
The Court may frame the issues from all or any of the following materials-
(a) allegations made on oath by the parties, or by any persons present on their behalf, or made by the pleaders of such parties;
(b) allegations made in the pleadings or in answers to interrogatories delivered in the suit;
(c) the contents of documents by either party.
Read CPC in a better and systematic way.
Download beautiful, colourful CPC PDF.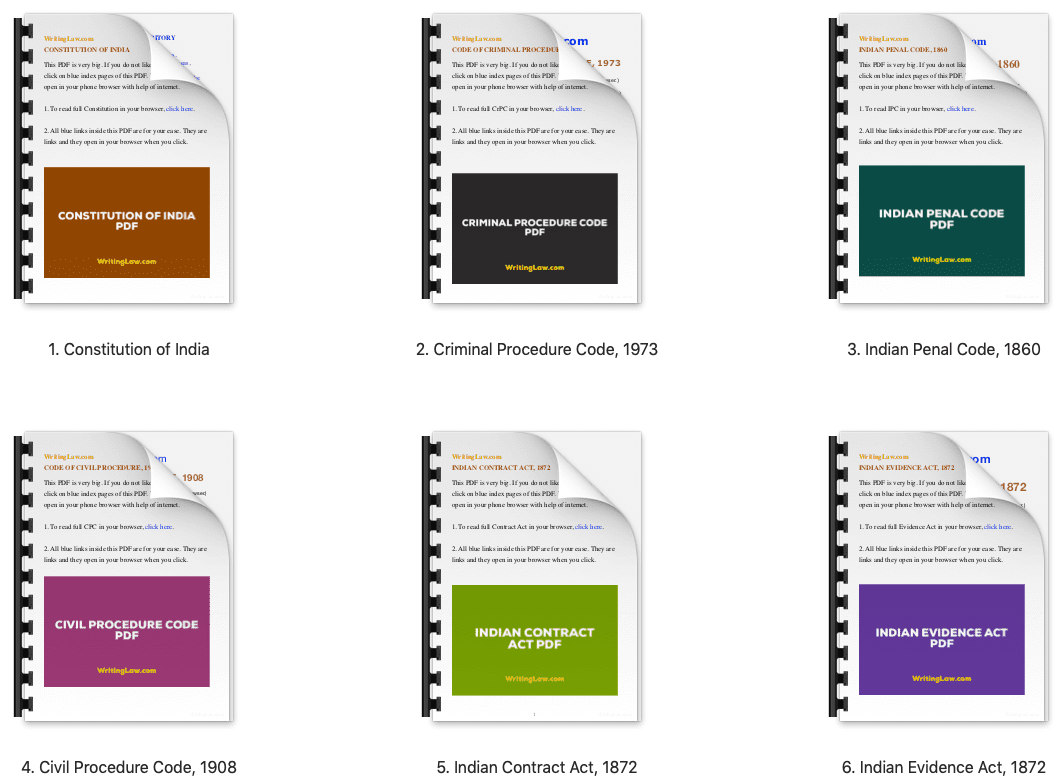 WritingLaw » CPC (Civil Procedure Code), 1908 » Order 14, Rule 3 CPC