ORDER XVI – SUMMONING AND ATTENDANCE OF WITNESSES
1. List of witnesses and summons to witnesses.
(1) On or before such date as the Court may appoint, and not later than fifteen days after the date on which the issues are settled, the parties shall present in Court a list of witnesses whom they propose to call either to give evidence or to produce documents and obtain summonses to such person for their attendance in Court.
(2) A party desirous of obtaining any summons for the attendance of any person shall file in Court an application stating therein the purpose for which the witness is proposed to be summoned.
(3) The Court may, for reasons to be recorded, permit a party to call, whether by summoning through Court or otherwise, any witness, other than those whose names appear in the list referred to in sub-rule (1), if such part shows sufficient cause for the omission to mention the name of such witness in the said list.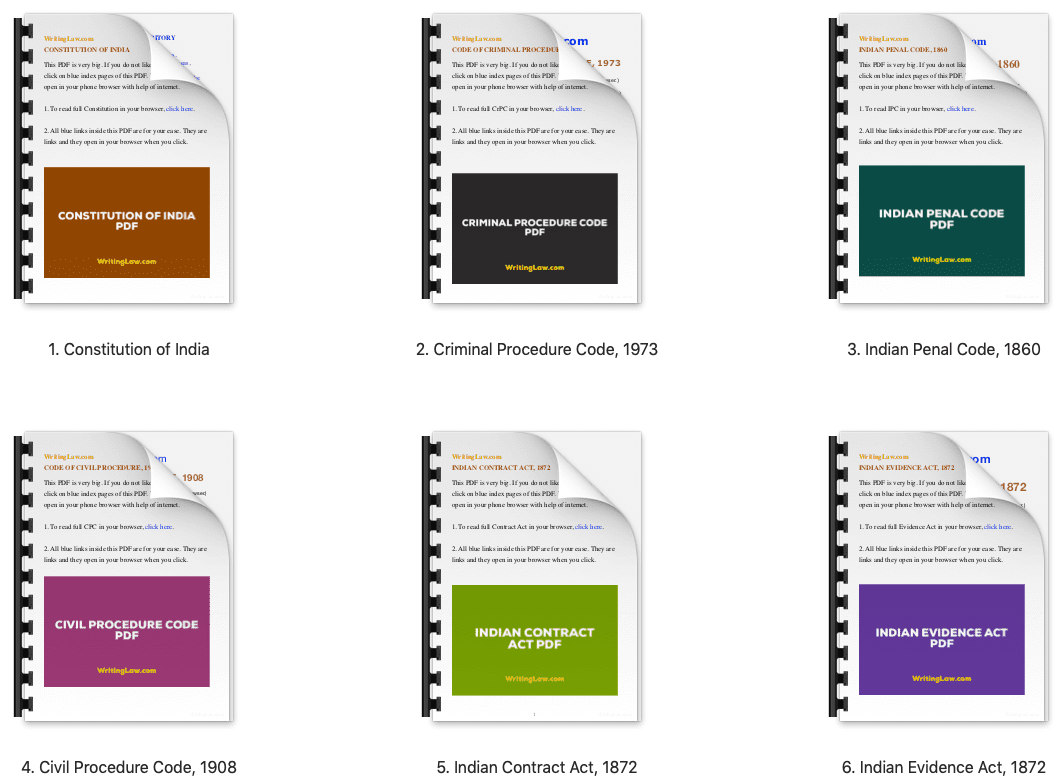 (4) Subject to the provisions of sub-rule (2), summonses referred to in this rule may be obtained by the parties on an application to the Court or to such officer as may be appointed by the Court in this behalf.
Read CPC in a better and systematic way.
Download beautiful, colourful CPC PDF.
WritingLaw » CPC »