2. Expenses of witnesses to be paid into Court on applying for summons.
(1) The party applying for a summons shall, before the summons is granted and within a period to be fixed, pay into Court such a sum of money as appears to the Court to be sufficient to defray the travelling and other expenses of the person summoned in passing to and from the Court in which he is required to attend, and for one day's attendance.
(2) Experts- In determining the amount payable under this rule, the Court may, in the case of any person summoned to give evidence as an expert, allow reasonable remuneration for the time occupied both in giving evidence and in performing any work of an expert character necessary for the case.
(3) Scale of expenses- Where the Court is subordinate to High Court, regard shall be had, in fixing the scale of such expenses to a any rules made in that behalf.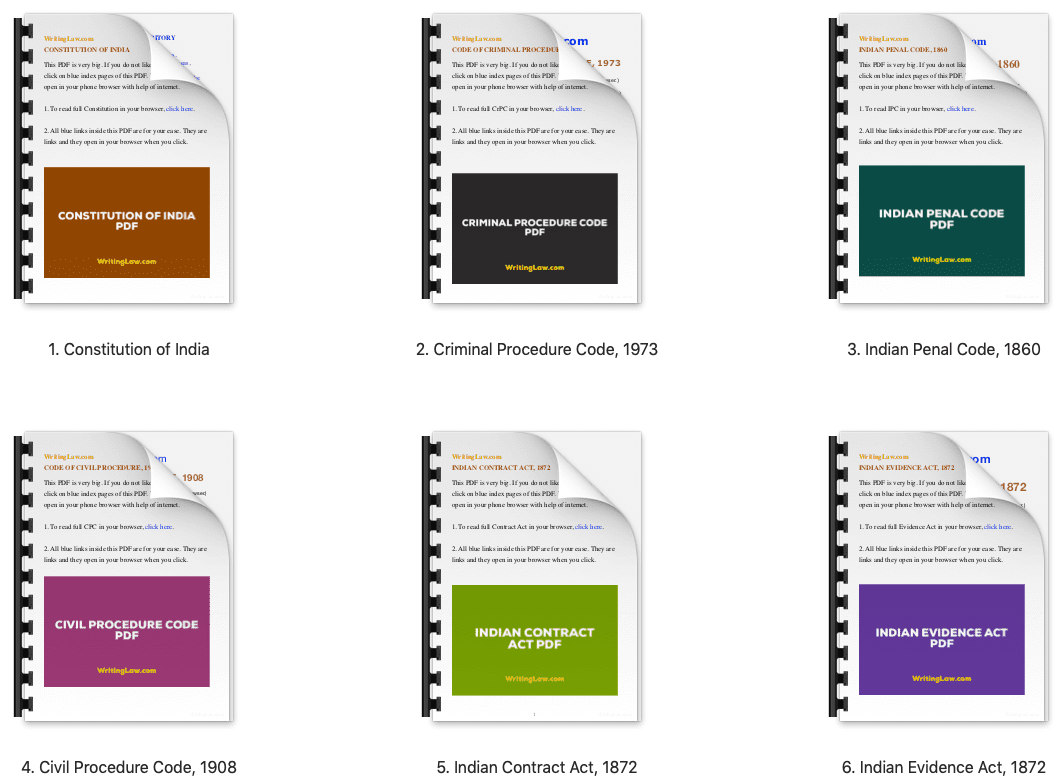 (4) Expenses to be directly paid to witnesses- Where the summons is served directly by the party on a witness, the expenses referred to in sub-rule (1) shall be paid to the witness by the party or his agent.
STATE AMENDMENTS
Uttar Pradesh:
In its application to the State of Uttar Pradesh-
(i) In rule 2, sub-rule (1), insert, at the end, the following proviso,
"Provided, where Government is the party applying for a summons to a Government servant, it shall not be necessary for it to make any such payment into Court." 
(ii) After sub-rule (4) insert the following, namely-
"(4-A) Allowances, etc., of Government servant witnesses to be taxed as costs- Any travelling and daily allowances and the salary, payable to a Government servant who attends the Court to give evidence or to produce a document shall, on the amount being certified by such witness, be taxable as costs. 
Explanation 1-
The travelling and daily allowances shall be in accordance with the rules governing such allowances, applicable to the Government servant in question. 
Explanation 2-
The daily allowance and salary of the Government servant shall be proportionate to the number of days of his attendance required by the Court."
[U.P. Act 57 of 1976]
Read CPC in a better and systematic way.
Download beautiful, colourful CPC PDF.
WritingLaw » CPC (Civil Procedure Code), 1908 » Order 16, Rule 2 CPC