2. Power to require attendance of prisoners to give evidence.
Where it appears to a Court that the evidence of a person confined or detained in a prison within the State is material in a suit, the Court may make an order requiring the officer in charge of the prison to produce that person before the Court to give evidence:
Provided that, if the distance from the prison to the Court-house is more than twenty-five kilometres, no such order shall be made unless the Court is satisfied that the examination of such person on commission will not be adequate.
Read CPC in a better and systematic way.
Download beautiful, colourful CPC PDF.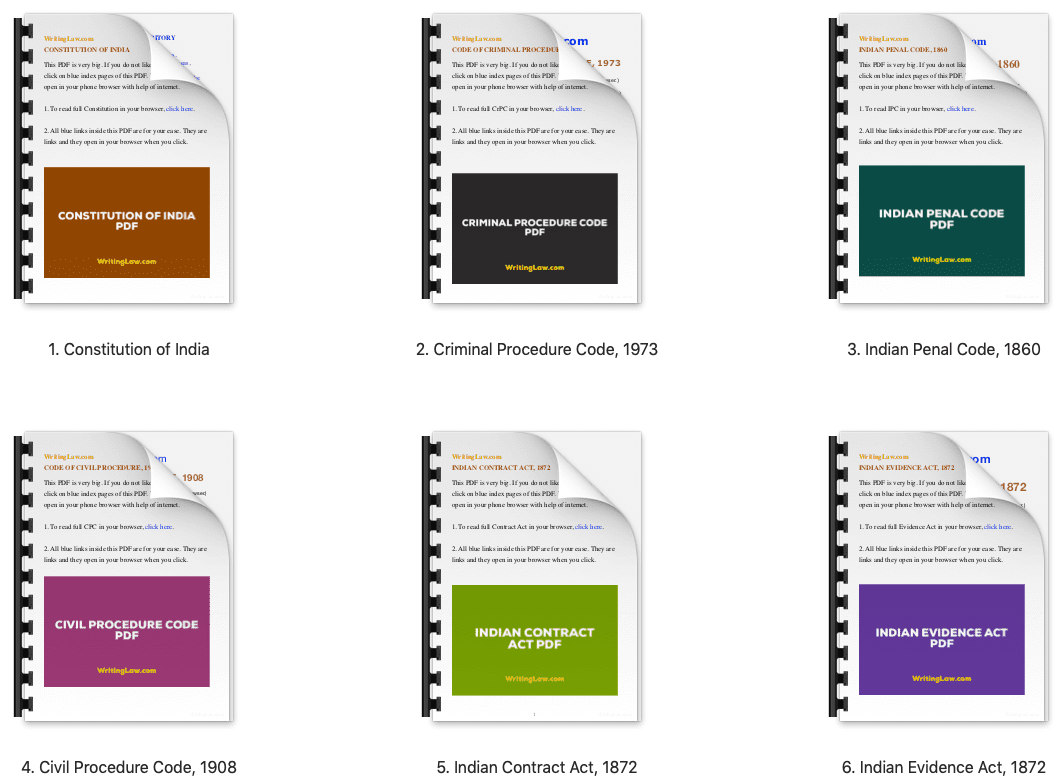 WritingLaw » CPC (Civil Procedure Code), 1908 » Order 16A, Rule 2 CPC