3. Court may proceed notwithstanding either party fails to produce evidence, etc.
Where any party to a suit to whom time has been granted fails to produce his evidence, or to cause the attendance of his witnesses, or to perform any other act necessary to the further progress of the suit, for which time has been allowed, the Court may, notwithstanding such default,-
(a) if the parties are present, proceed to decide the suit forthwith, or
(b) if the parties are, or any of them is, absent, proceed under rule 2.
Read CPC in a better and systematic way.
Download beautiful, colourful CPC PDF.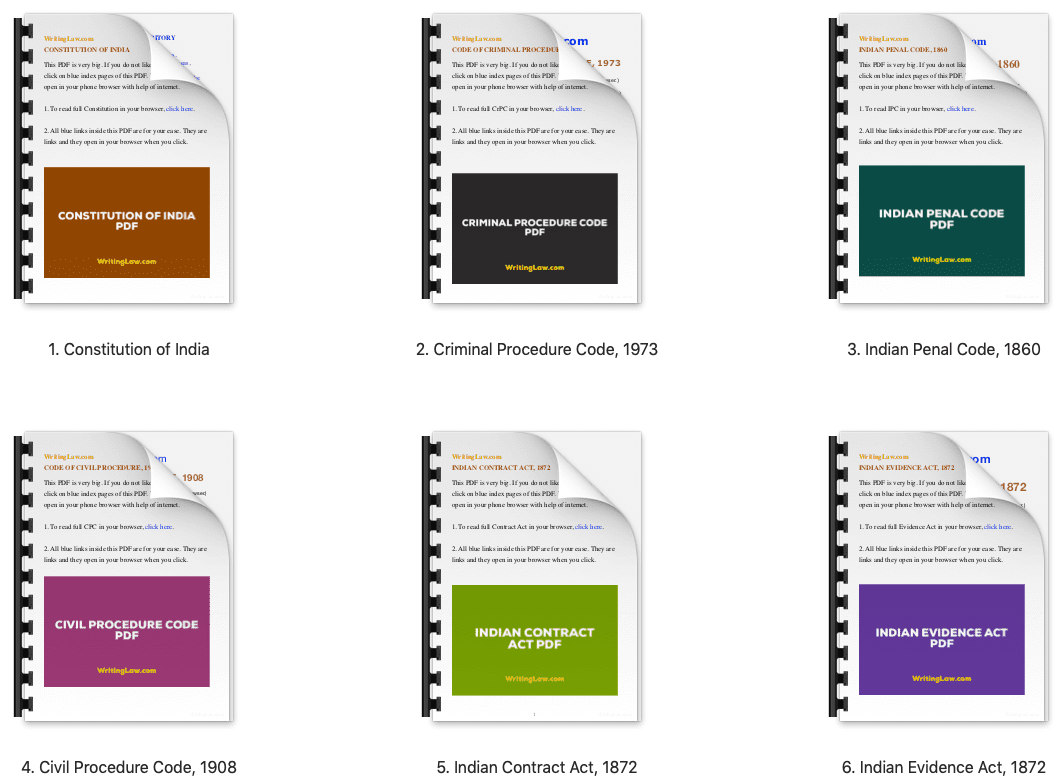 WritingLaw » CPC »