15. Power to deal with evidence taken before another Judge.
(1) Where a Judge is prevented by death, transfer or other cause from concluding the trial of a suit, his successor may deal with any evidence or memorandum taken down or made under the foregoing rules as if such evidence or memorandum had been taken down or made by him or under his direction under the said rules and may proceed with the suit from the stage at which his predecessor left it. 
(2) The provisions of sub-rule (1) shall, so far as they are applicable, be deemed to apply to evidence taken in a suit transferred under section 24.
Read CPC in a better and systematic way.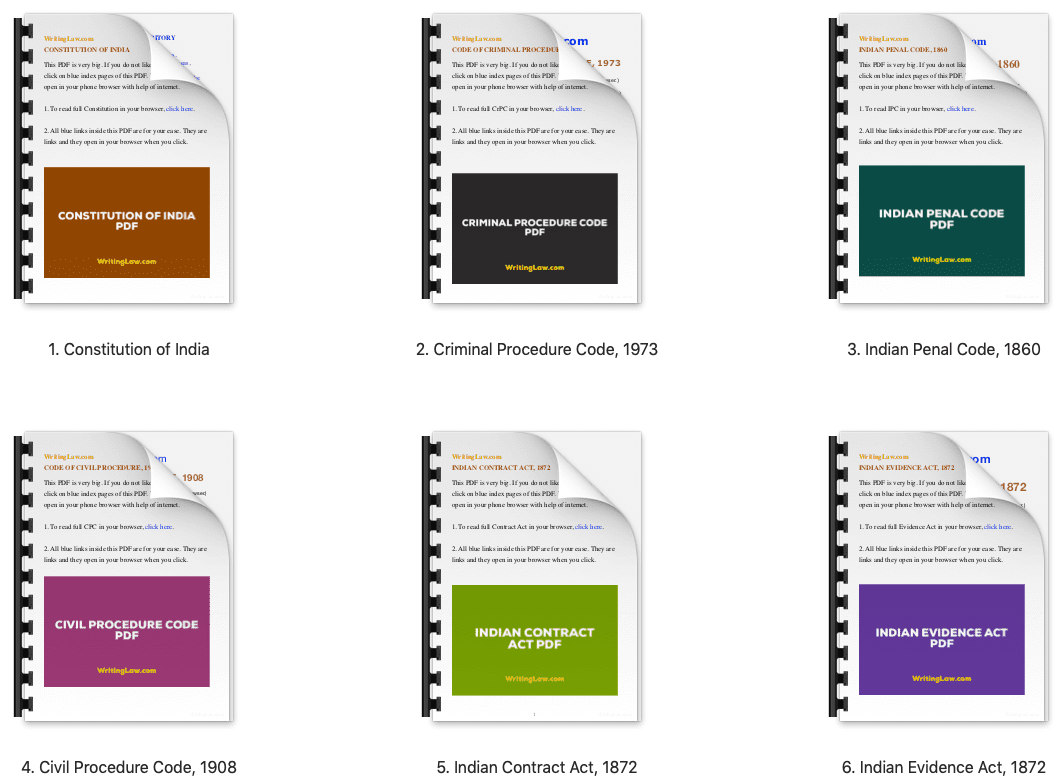 Download beautiful, colourful CPC PDF.
WritingLaw » CPC »