4. Recording of evidence by Commissioner.
(1) In every case, the evidence of a witness of his examination-in-chief shall be given by affidavit and copies thereof shall be supplied to the opposite party by the party who calls him for evidence.
(2) The evidence (cross-examination and re-examination) of the witness in attendance, whose evidence (examination-in-chief) by affidavit has been furnished to the court shall be taken orally by a Commissioner to be appointed by the court from amongst the panel of Commissioners prepared for this purpose on the same day:
Provided that, in the interest of justice and for reasons to be recorded in writing, the court may direct that the evidence of any witness shall be recorded by the court in the presence and under the personal direction and superintendence of the judge.
(3) The Commissioner shall be paid such sum for recording of evidence as may be prescribed by the High Court.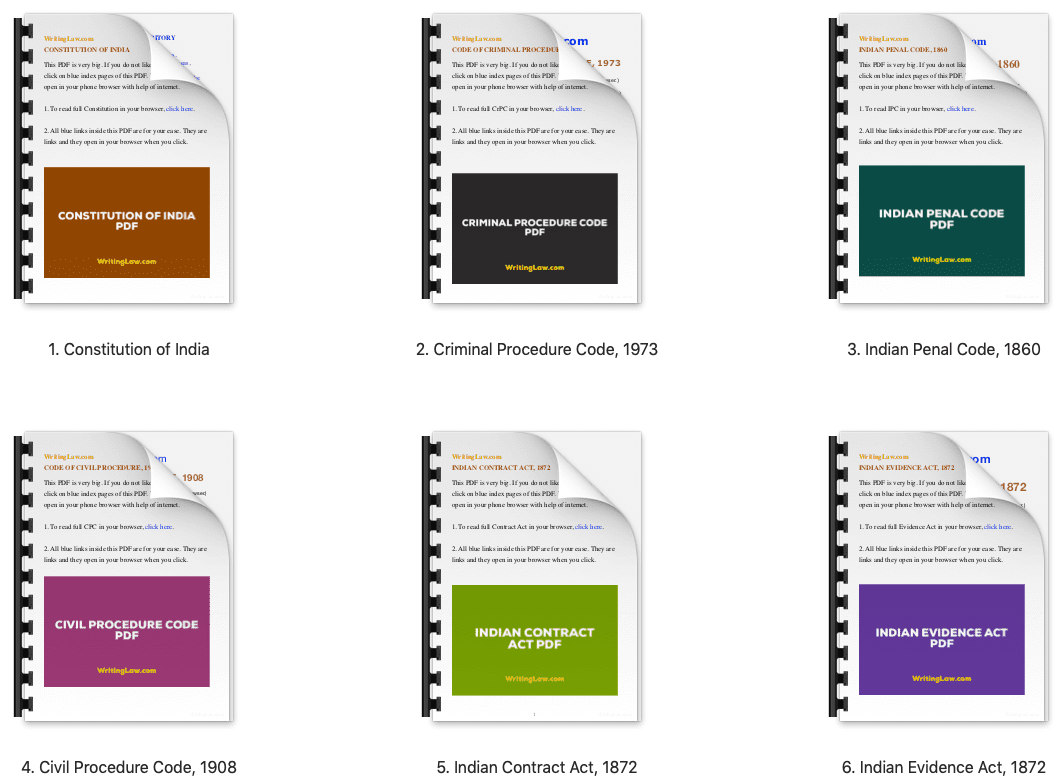 (4) The amount payable to the Commissioner under sub-rule (3) shall be paid by the Court or by the parties summoning the witness as may be prescribed by the High Court.
(5) The District Judge shall prepare a panel of Commissioners to record the evidence under this rule.
(6) The Commissioner shall record evidence either in writing or mechanically in his presence and shall make a memorandum which shall be signed by him and the witnesses and submit the same to the court appointing such Commissioner.
(7) Where any question put to a witness is objected by a party or his pleader and the Commissioner allows the same to be put, the Commissioner shall take down the question together with his decision.
Read CPC in a better and systematic way.
Download beautiful, colourful CPC PDF.
WritingLaw » CPC »