5. How evidence shall be taken in appealable cases.
In cases in which an appeal is allowed, the evidence of each witness shall be-
(a) taken down in the language of the Court,-
(i) in writing by, or in the presence and under the personal direction and superintendence of, the Judge, or
(ii) from the dictation of the Judge directly on a typewriter, or
(b) if the Judge, for reasons to be recorded, so directs, recorded mechanically in the language of the Court in the presence of the Judge.
Read CPC in a better and systematic way.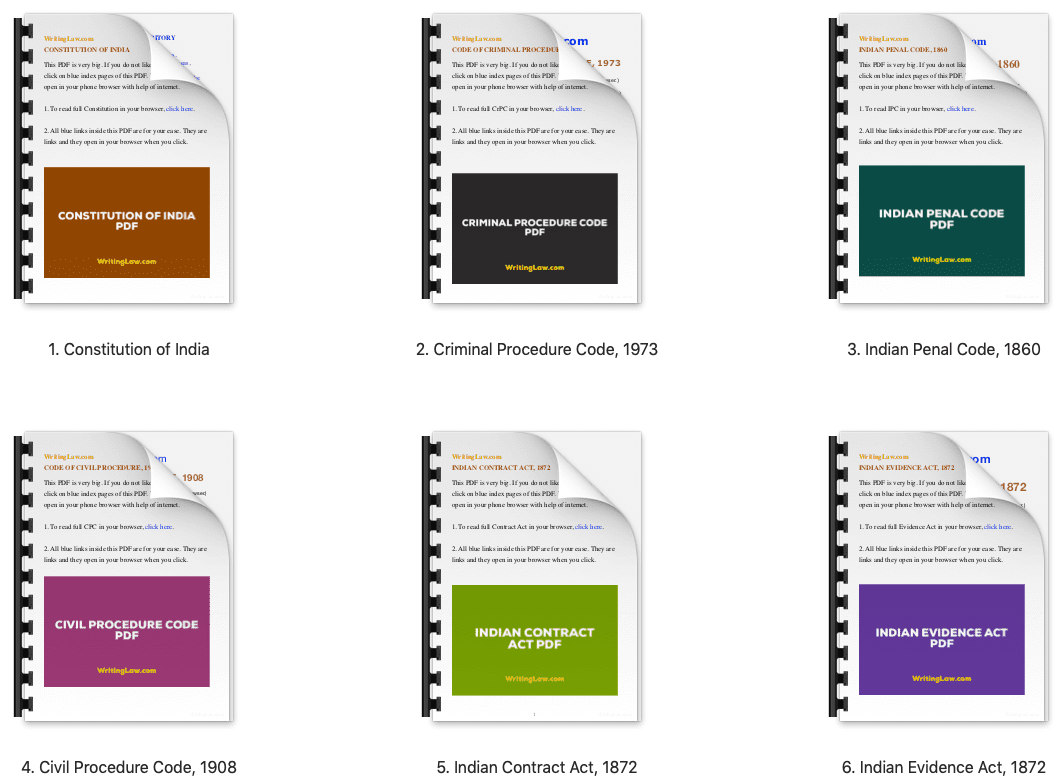 Download beautiful, colourful CPC PDF.
WritingLaw » CPC »