15. Decree in suit for dissolution of partnership.
Where a suit is for the dissolution of partnership, or the taking of partnership accounts, the Court, before passing a final decree, may pass a preliminary decree declaring the proportionate shares of the parties, fixing the day on which the partnership shall stand dissolved or be deemed to have been dissolved, and directing such accounts to be taken, and other acts to be done, as it thinks fit. 
Read CPC in a better and systematic way.
Download beautiful, colourful CPC PDF.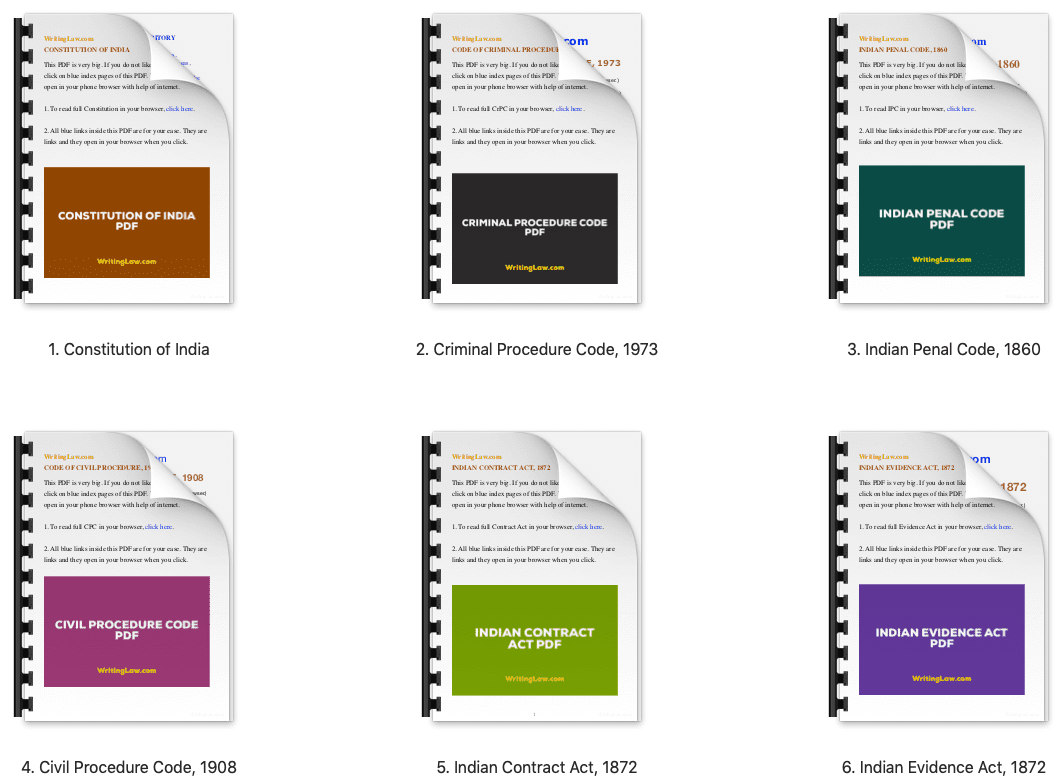 WritingLaw » CPC (Civil Procedure Code), 1908 » Order 20, Rule 15 CPC