6. Contents of decree.
(1) The decree shall agree with the judgment; it shall contain the number of the suit, the names and descriptions of the parties, their registered addresses, and particulars of the claim and shall specify clearly the relief granted or other determination of the suit. 
(2) The decree shall also state the amount of costs incurred in the suit, and by whom or out of what property and in what proportions such costs are to be paid. 
(3) The Court may direct that the costs payable to one party by the other shall be set off against any sum which is admitted or found to be due from the former to the latter.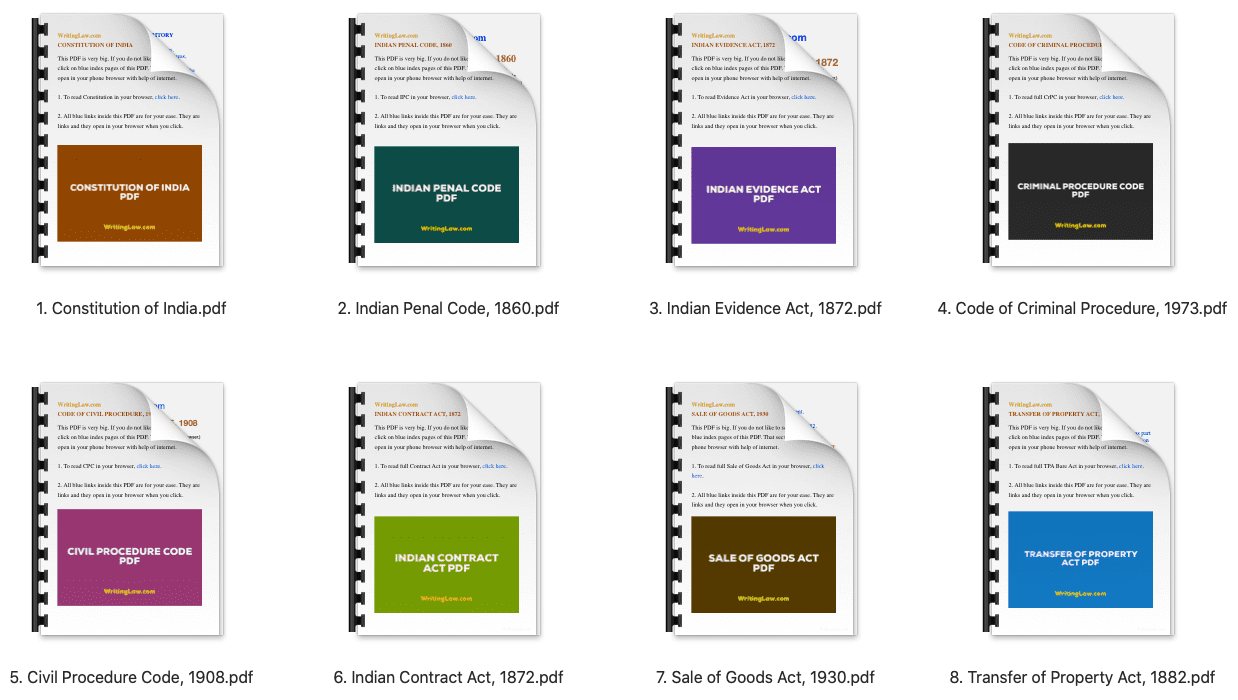 Read CPC in a better and systematic way.