22. Notice to show cause against execution in certain cases.
(1) Where an application for execution is made-
(a) more than two years after the date of the decree, or 
(b) against the legal representative of a party to the decree or where an application is made for execution of a decree filed under the provisions of section 44A, or
(c) against the assignee or receiver in insolvency, where the party to the decree has been adjudged to be an insolvent, the Court executing the decree shall issue a notice to the person against whom execution is applied for requiring him to show cause, on a date to be fixed, why the decree should not be executed against him:
Provided that no such notice shall be necessary in consequence of more than two years having elapsed between the date of the decree and the application for execution if the application is made within two years from the date of the last order against the party against whom execution is applied for, made on any previous application for execution, or in consequence of the application being made against the legal representative of the judgment-debtor if upon a previous application for execution against the same person the Court has ordered execution to issue against him.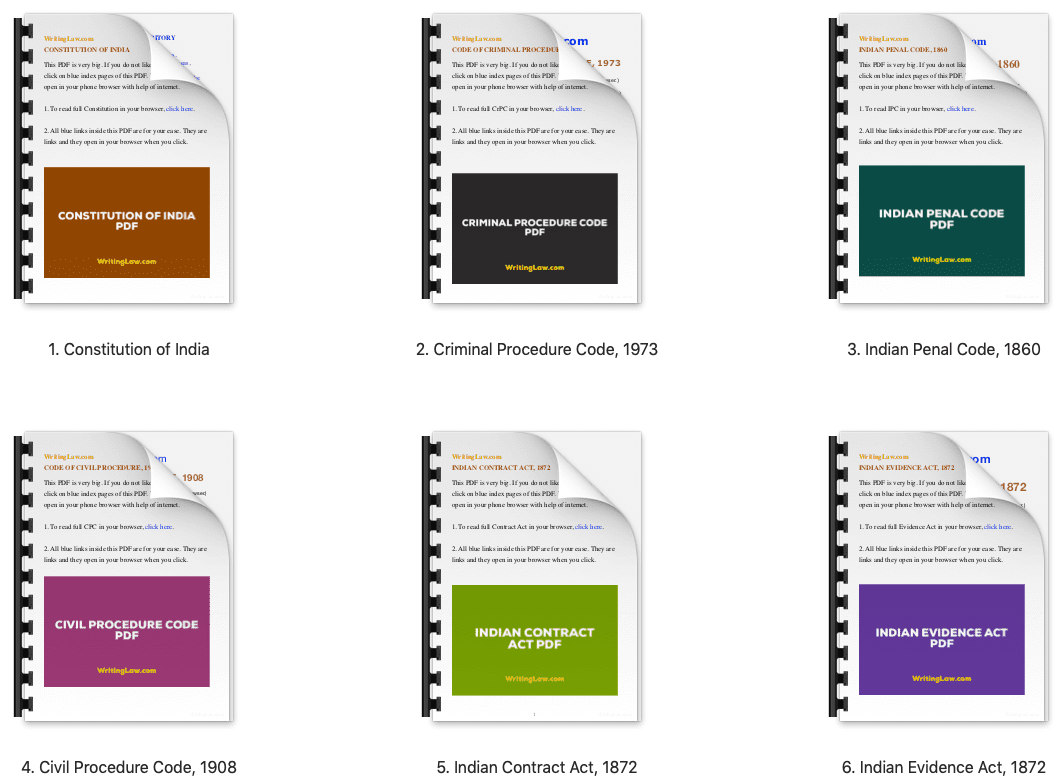 (2) Nothing in the foregoing sub-rule shall be deemed to preclude the Court from issuing any process in execution of a decree without issuing the notice thereby prescribed, if, for reasons to be recorded, it considers that the issue of such notice would cause unreasonable delay or would defeat the ends of justice.
Read CPC in a better and systematic way.
Download beautiful, colourful CPC PDF.
WritingLaw » CPC » Order 21, Rule 22 CPC