Mode of execution.
30. Decree for payment of money.
Every decree for the payment of money, including a decree for the payment of money as the alternative to some other relief, may be executed by the detention in the civil prison of the judgment-debtor, or by the attachment and sale of his property, or by both.
Read CPC in a better and systematic way.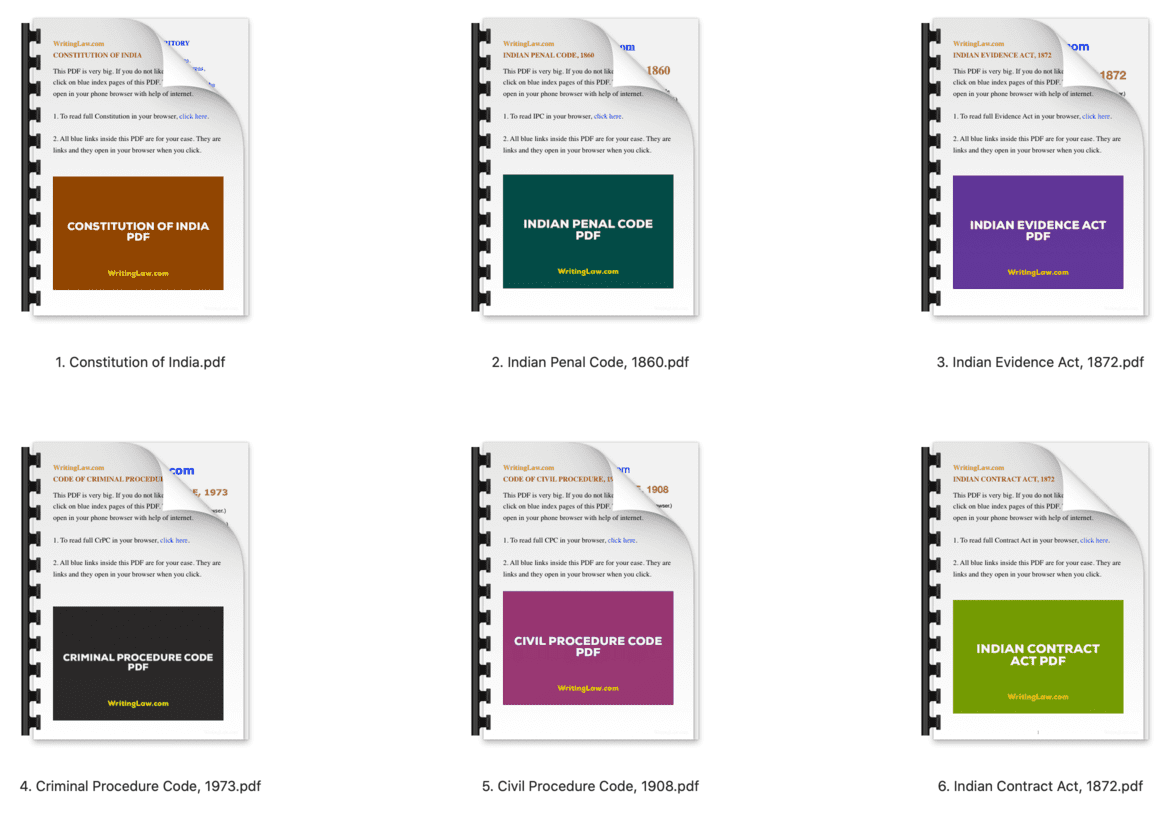 Download beautiful, colourful CPC PDF.
WritingLaw → CPC (Civil Procedure Code), 1908 → Order 21, Rule 30 CPC
---
Useful for all law exams.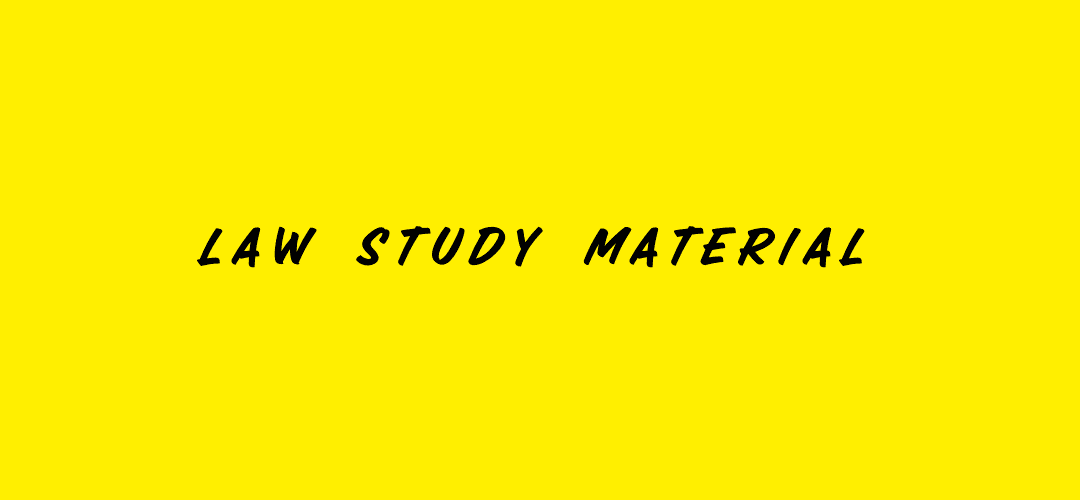 There are fantastic law quotes on our Twitter and Instagram.