Arrest and detention in the civil prison.
37. Discretionary power to permit judgment debtor to show cause against detention in prison.
(1) Notwithstanding anything in these rules, where an application is for the execution of a decree for the payment of money by the arrest and detention in the civil prison of a judgment-debtor who is liable to be arrested in pursuance of the application, the Court shall, instead of issuing a warrant for his arrest, issue a notice calling upon him to appear before the Court on a day to be specified in the notice and show cause why he should not be committed to the civil prison:
Provided that such notice shall not be necessary if the Court is satisfied, by affidavit, or otherwise, that, with the object or effect of delaying the execution of the decree, the judgment- debtor is likely to abscond or leave the local limits of the jurisdiction of the Court.
Read CPC in a better and systematic way.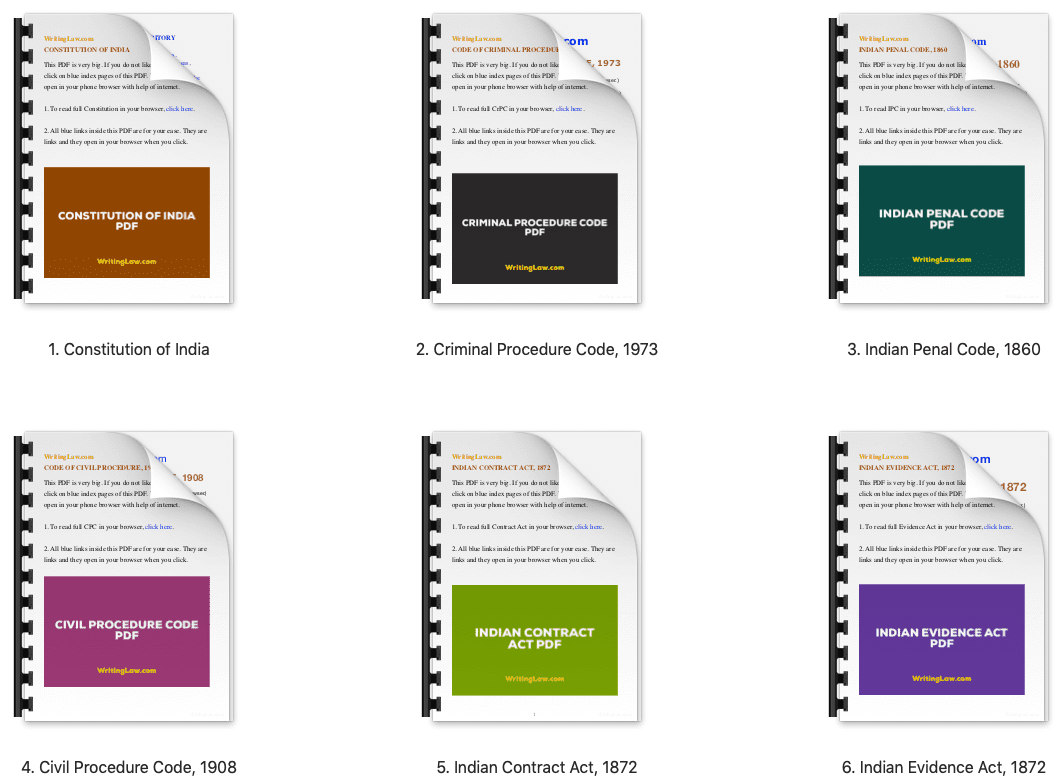 Download beautiful, colourful CPC PDF.
WritingLaw » CPC »