42. Attachment in case of decree for rent or mesne profits or other matter, amount of which to be subsequently determined.
Where a decree directs an inquiry as to rent or mesne profits or any other matter, the property of the judgment-debtor may, before the amount due from him has been ascertained, be attached, as in the case of an ordinary decree for the payment of money. 
Read CPC in a better and systematic way.
Download beautiful, colourful CPC PDF.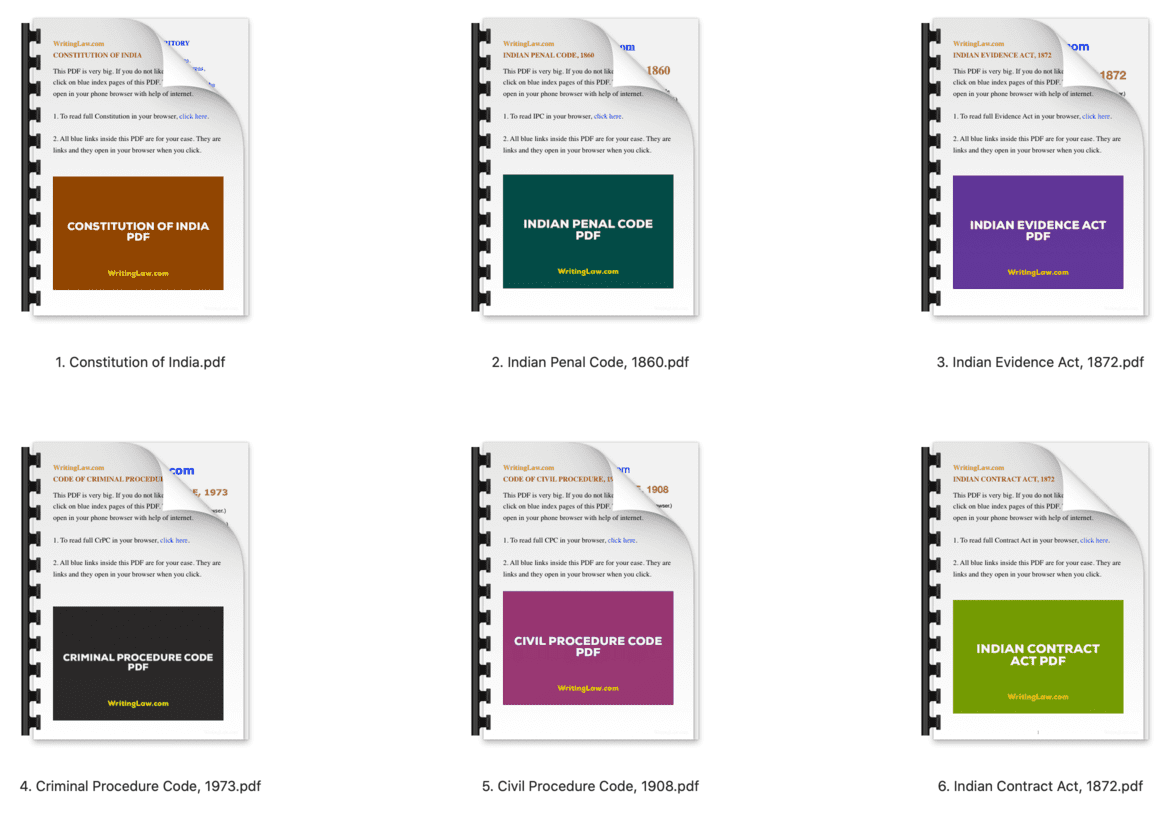 WritingLaw → CPC (Civil Procedure Code), 1908 → Order 21, Rule 42 CPC