46B. Order against garnishee.
Where the garnishee does not forthwith pay into Court the amount due from him to the judgment-debtor or so much thereof as is sufficient to satisfy the decree and the costs of execution, and does not appear and show cause in answer to the notice, the Court may order the garnishee to comply with the terms of such notice, and on such order, execution may issue as though such order were a decree against him. 
Read CPC in a better and systematic way.
Download beautiful, colourful CPC PDF.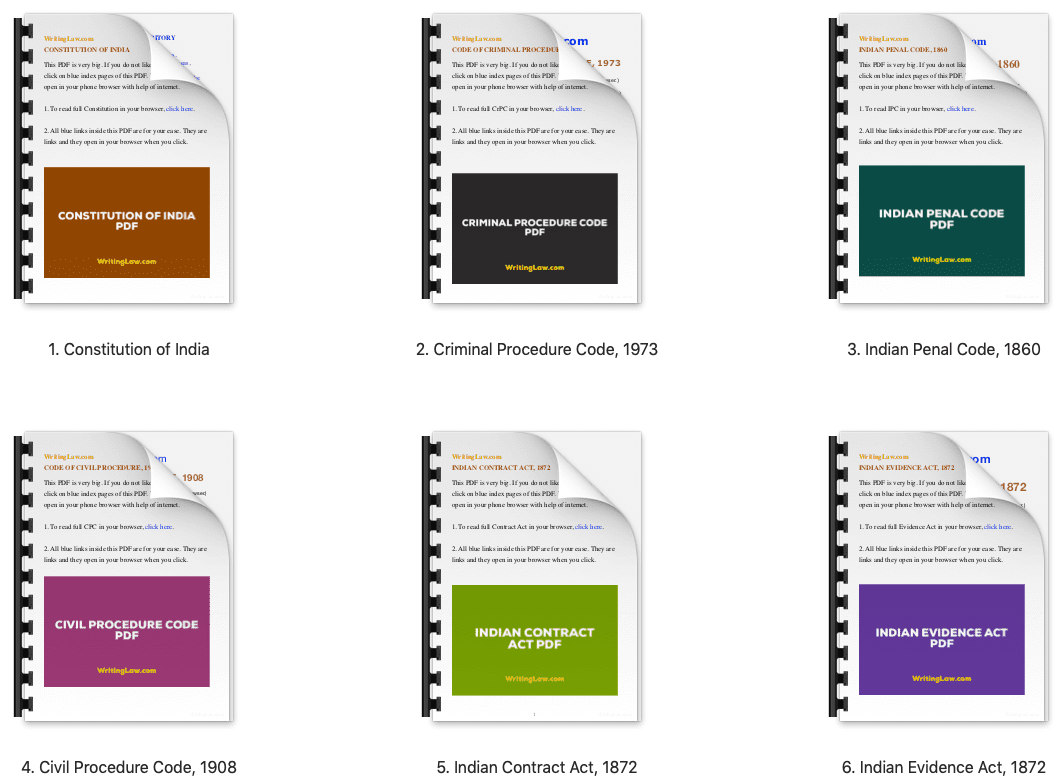 WritingLaw » CPC (Civil Procedure Code), 1908 » Order 21, Rule 46B CPC