46C. Trial of disputed questions.
Where the garnishee disputes liability, the Court may order that any issue or question necessary for the determination of liability shall be tried as if it were an issue in a suit, and upon the determination of such issue shall make such order or orders as it deems fit:
Provided that if the debt in respect of which the application under rule 46A is made is in respect of a sum of money beyond the pecuniary jurisdiction of the Court, the Court shall send the execution case to the Court of the District Judge to which the said Court is subordinate, and thereupon the Court of the District Judge or any other competent Court to which it may be transferred by the District Judge shall deal with it in the same manner as if the case had been originally instituted in that Court.
Read CPC in a better and systematic way.
Download beautiful, colourful CPC PDF.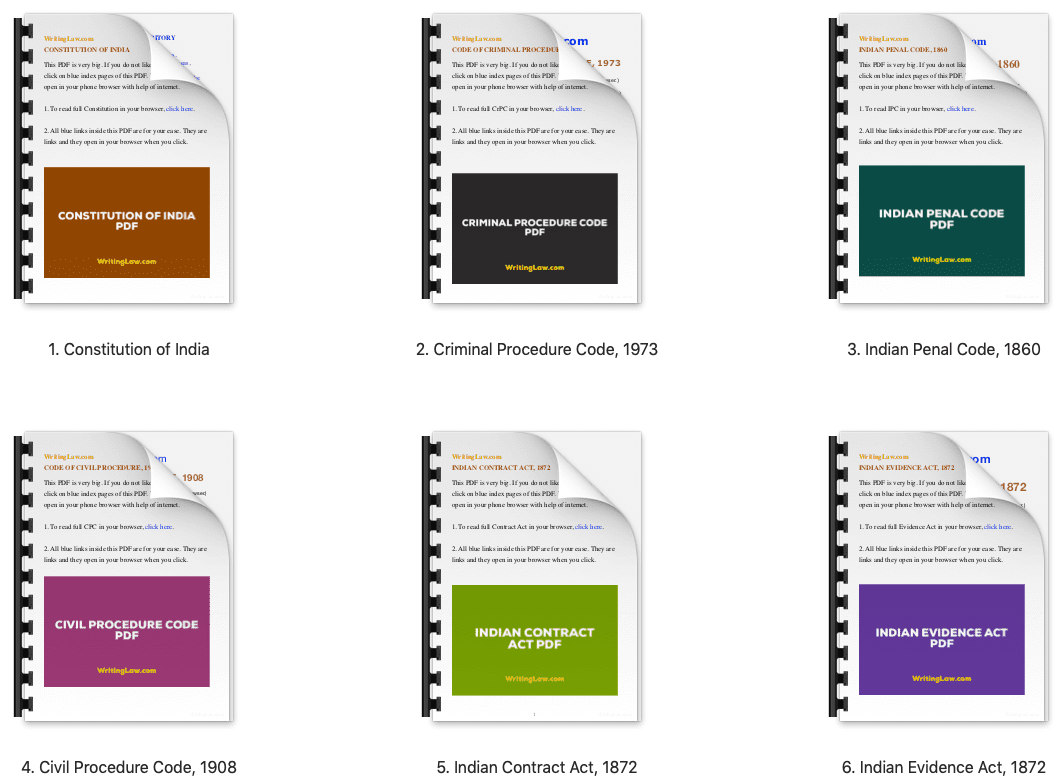 WritingLaw » CPC »