49. Attachment of partnership property.
(1) Save as otherwise provided by this rule, property belonging to a partnership shall not be attached or sold in execution of a decree other than a decree passed against the firm or against the partners in the firm as such. 
(2) The Court may, on the application of the holder of a decree against a partner, make an order charging the interest of such partner in the partnership property, and profits with payment of the amount due under the decree, and may, by the same or a subsequent order, appoint a receiver of the share of such partner in the profits (whether already declared or accruing) and of any other money which may be coming to him in respect of the partnership, and direct accounts and inquiries and make an order for the sale of such interest or other orders as might have been directed or made if a charge had been made in favour of the degree-holder by such partner, or as the circumstances of the case may require. 
(3) The other partner or partners shall be at liberty at any time to redeem the interest charged or, in the case of a sale being directed, to purchase the same.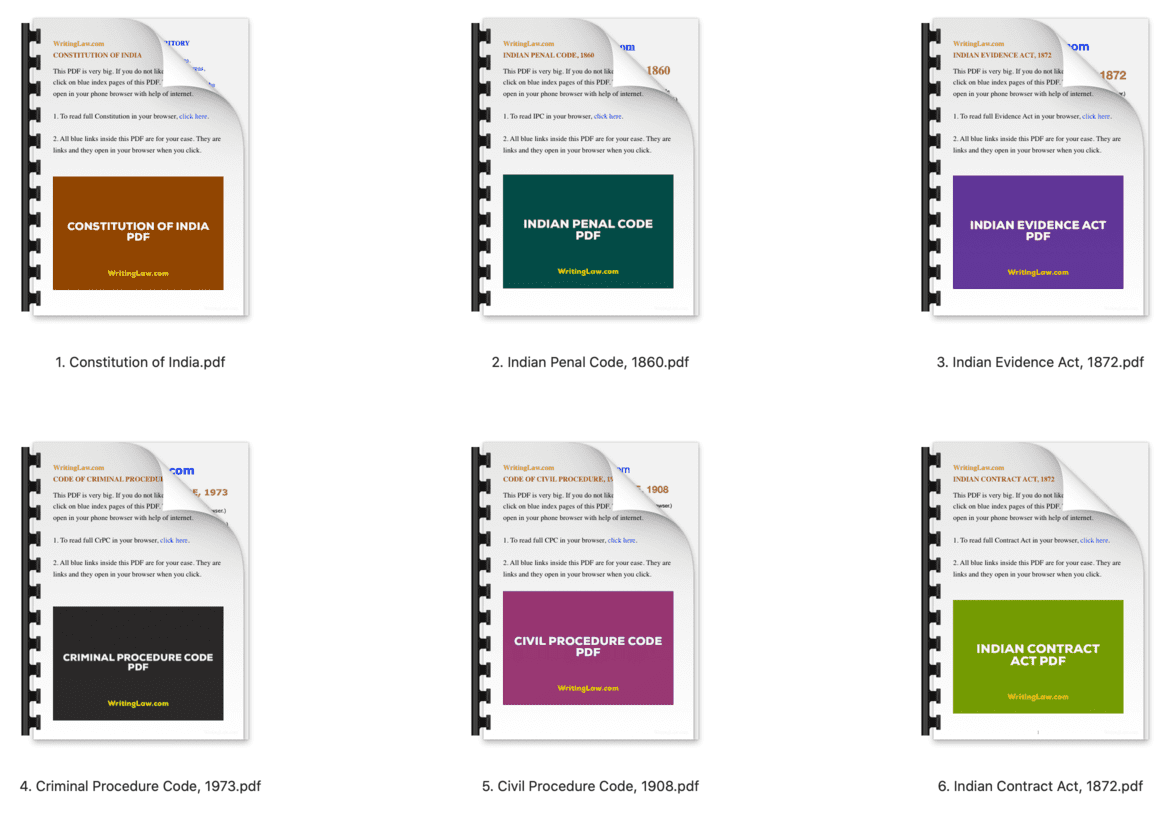 (4) Every application for an order under sub-rule (2) shall be served on the judgment-debtor and on his partners or such of them as are within India. 
(5) Every application made by any partner of the judgment-debtor under sub-rule (3) shall be served on the decree-holder and on the judgment-debtor, and on such of the other partners as do not join in the application and as are within India. 
(6) Service under sub-rule (4) or sub-rule (5) shall be deemed to be service on all the partners and all orders made on such application shall be similarly served. 
Read CPC in a better and systematic way.
Download beautiful, colourful CPC PDF.
WritingLaw → CPC (Civil Procedure Code), 1908 → Order 21, Rule 49 CPC
---
Useful for all law exams.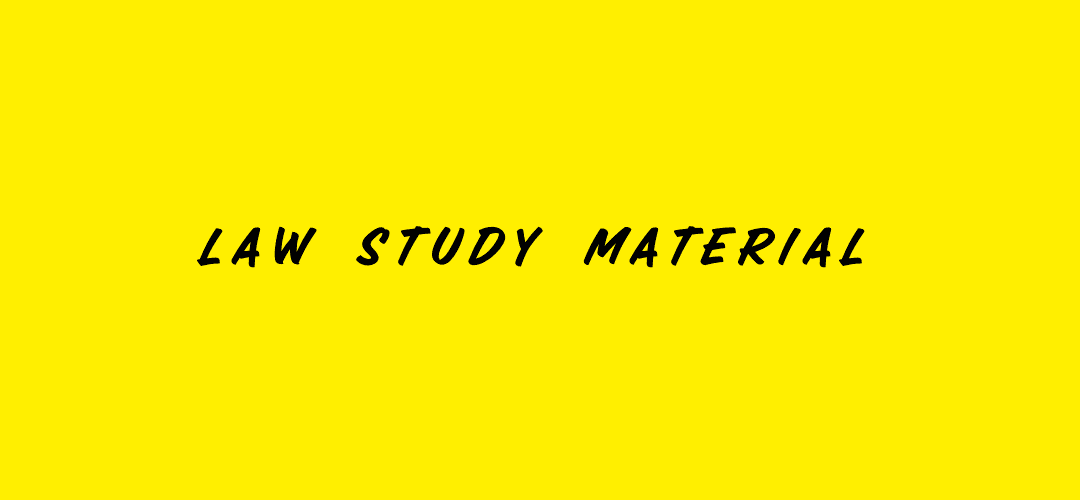 There are amazing law quotes on our Twitter and Instagram.