50. Execution of decree against firm.
(1) Where a decree has been passed against a firm, execution may be granted-
(a) against any property of the partnership;
(b) against any person who has appeared in his own name under rule 6 or rule 7 of Order XXX or who has admitted on the pleadings that he is, or who has been adjudged to be, a partner;
(c) against any person who has been individually served as a partner with a summons and has failed to appear:
Provided that nothing in this sub-rule shall be deemed to limit or otherwise affect the provisions of section 30 of the Indian Partnership Act, 1932 (9 of 1932).
(2) Where the decree-holder claims to be entitled to cause the decree to be executed against any person other than such a person as is referred to in sub-rule (1), clauses (b) and (c), as being a partner in the firm he may apply to the Court which passed the decree for leave, and where the liability is not disputed, such court may grant such leave, or, where such liability is disputed, may order that the liability of such person be tried and determined in any manner in which any issue in a suit may be tried and determined. 
(3) Where the liability of any person has been tried and determined under sub-rule (2) the order made thereon shall have the same force and be subject to the same conditions as to appeal or otherwise as if it were a decree.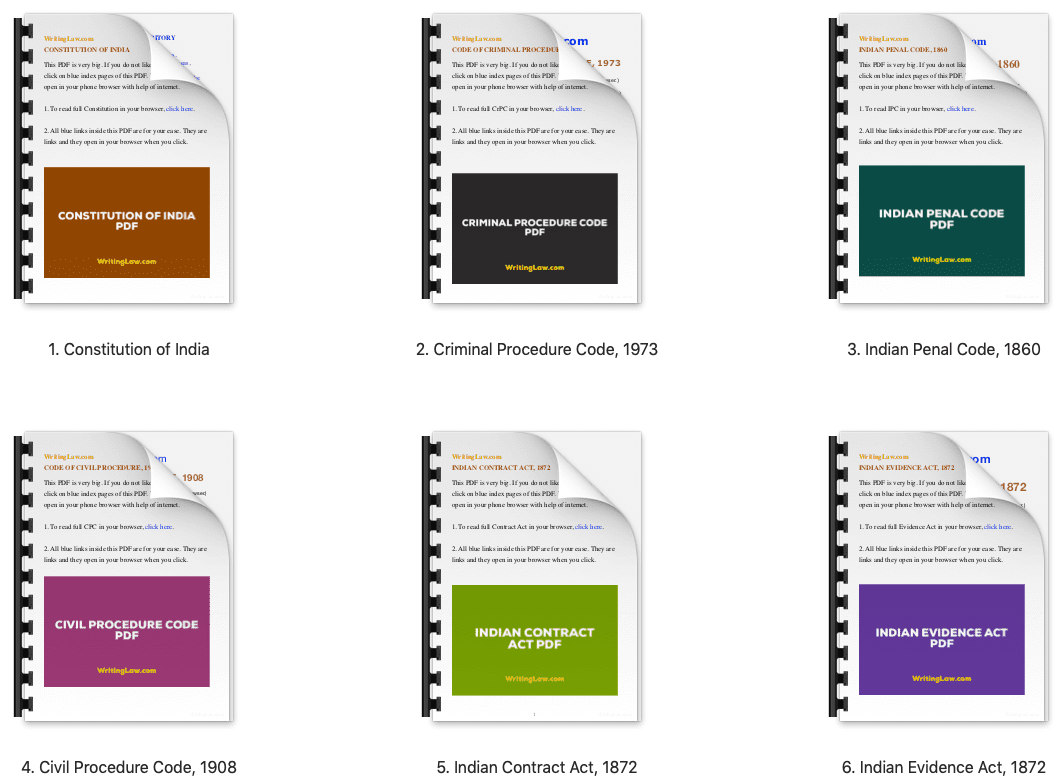 (4) Save as against any property of the partnership, a decree against a firm shall not lease, render liable or otherwise affect any partner therein unless he has been served with a summons to appear and answer. 
(5) Nothing in this rule shall apply to a decree passed against a Hindu Undivided Family by virtue of the provision of rule 10 of Order XXX.
Read CPC in a better and systematic way.
Download beautiful, colourful CPC PDF.
WritingLaw » CPC »