55. Removal of attachment after satisfaction of decree.
Where-
(a) the amount decreed with costs and all charges and expenses resulting from the attachment of any property are paid into Court, or
(b) satisfaction of the decree is otherwise made through the Court or certified to the Court, or
(c) the decree is set aside or reversed,
the attachment shall be deemed to be withdrawn, and, in the case of immovable property, the withdrawal shall, if the judgment-debtor so desires, be proclaimed at his expense, and a copy of the proclamation shall be affixed in the manner prescribed by the last preceding rule.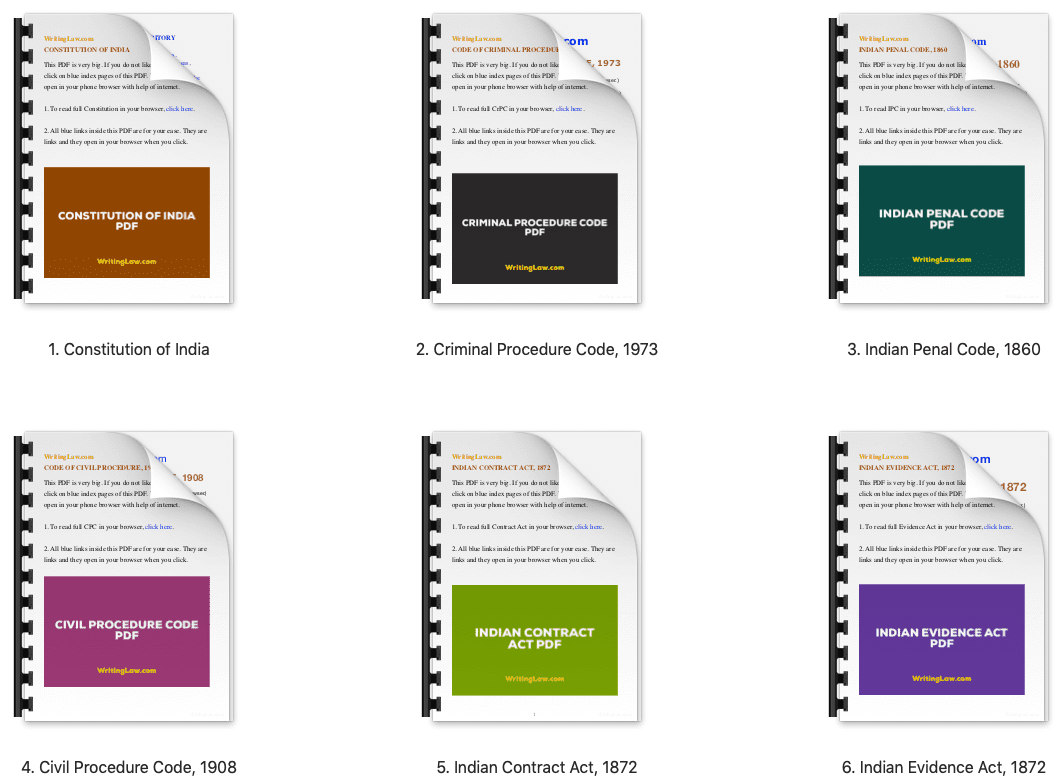 Read CPC in a better and systematic way.
Download beautiful, colourful CPC PDF.
WritingLaw » CPC (Civil Procedure Code), 1908 » Order 21, Rule 55 CPC