72A. Mortgagee not to bid at sale without the leave of the Court.
(1) Notwithstanding anything contained in rule 72, a mortgagee of immovable property shall not bid for or purchase property sold in execution of a decree on the mortgage unless the Court grants him leave to bid for or purchase the property. 
(2) If leave to bid is granted to such mortgagee, then the Court shall fix a reserve price as regards the mortgagee, and unless the Court otherwise directs, the reserve price shall be-
(a) not less than the amount then due for principal, interest and costs in respect of the mortgage if the property is sold in one lot; and
(b) in the case of any property sold in lots, not less than such sum as shall appear to the Court to be properly attributable to each lot in relation to the amount then due for principal, interest and costs on the mortgage. 
(3) In other respects, the provisions of sub-rules (2) and (3) of rule 72 shall apply in relation to purchase by the decree-holder under that rule.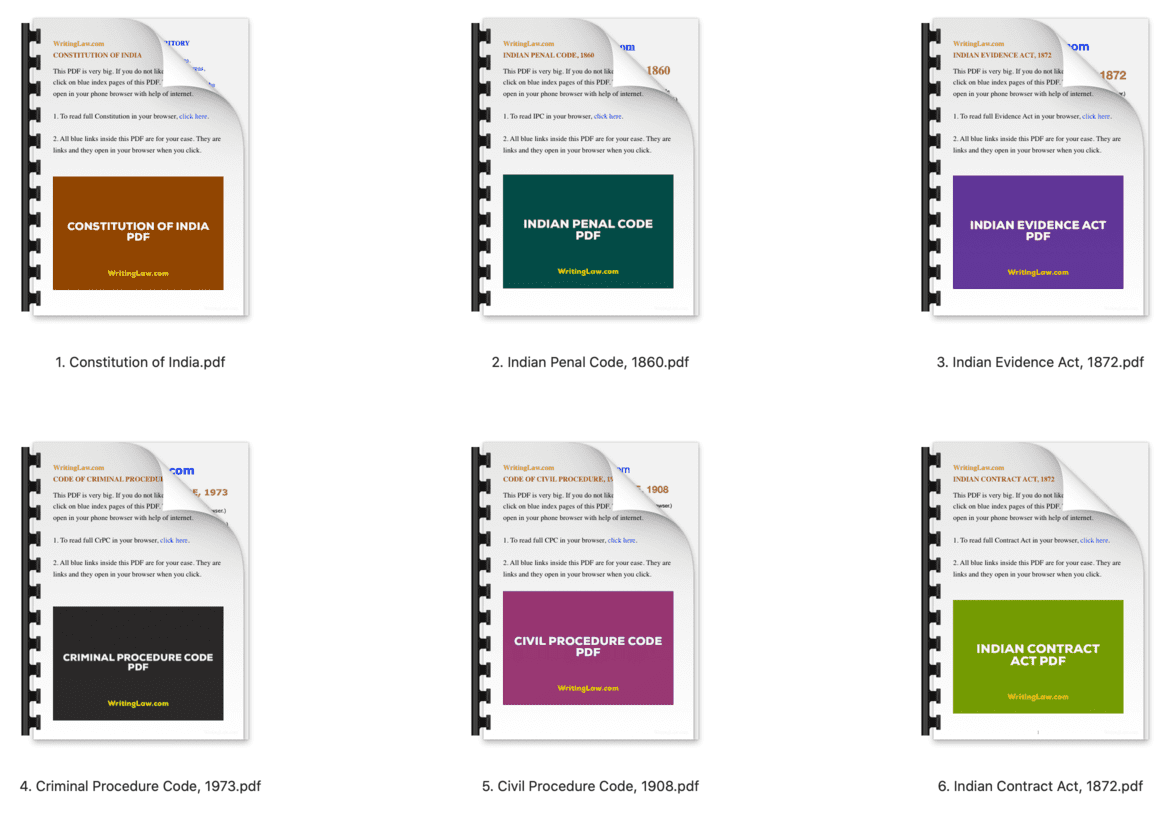 Read CPC in a better and systematic way.
Download beautiful, colourful CPC PDF.
WritingLaw → CPC (Civil Procedure Code), 1908 → Order 21, Rule 72A CPC
---
Useful for all law exams.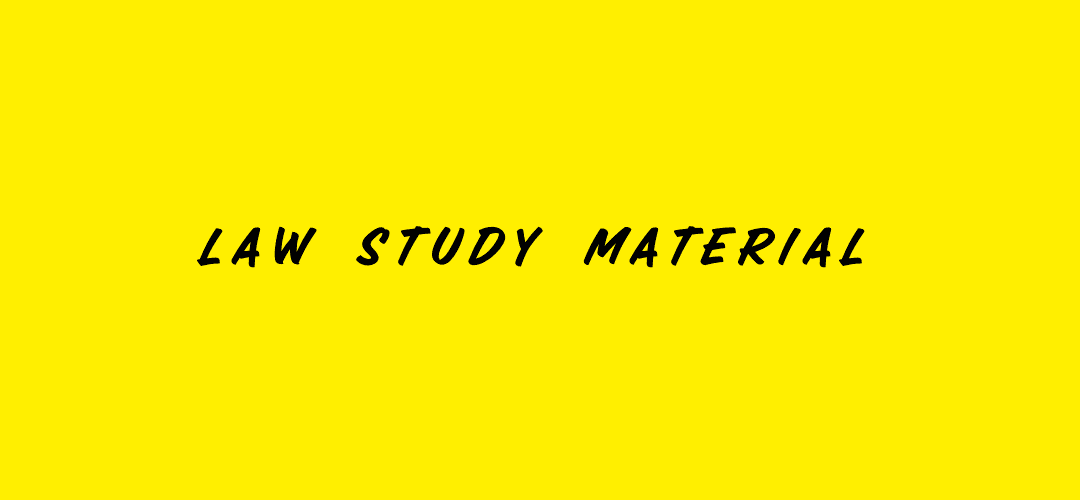 There are fantastic law quotes on our Twitter and Instagram.