88. Bid of co-sharer to have preference.
Where the property sold is a share of undivided immovable property and two or more persons, or whom one is a co-sharer, respectively bid the same sum for such property or for any lot, the bid shall be deemed to be the bid of the co-sharer. 
Read CPC in a better and systematic way.
Download beautiful, colourful CPC PDF.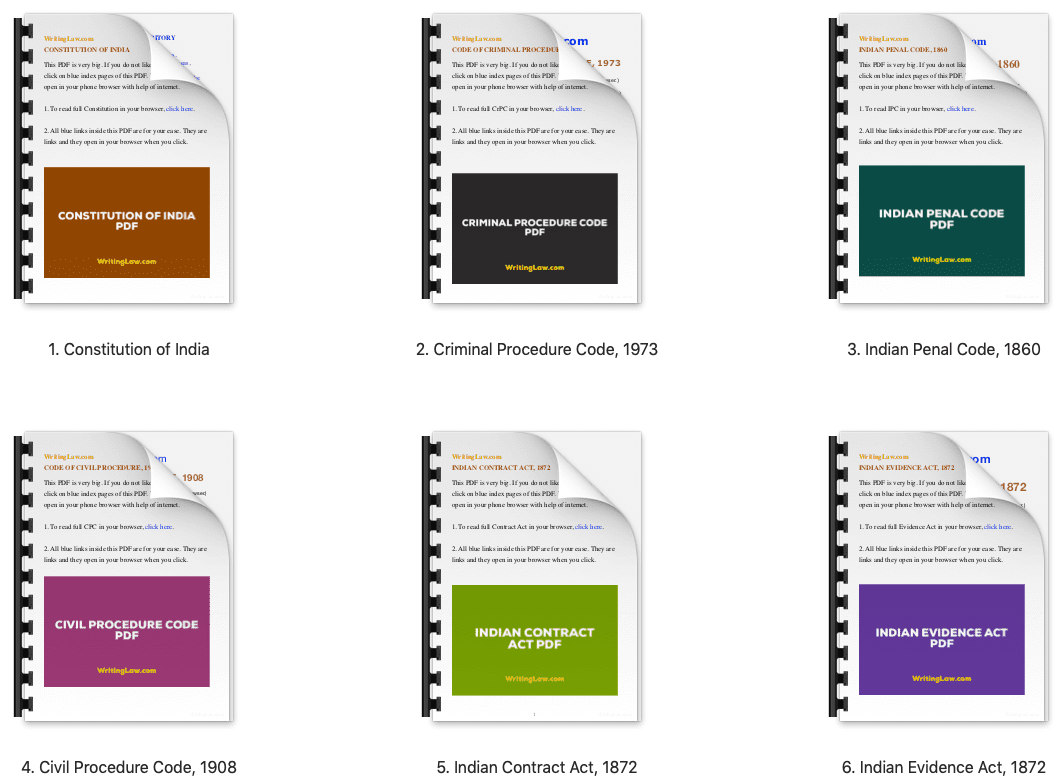 WritingLaw »