10. Procedure in case of assignment before final order in suit.
(1) In other cases of an assignment, creation or devolution of any interest during the pendency of a suit, may, by leave of the Court, be continued by or against the person to or upon whom such interest has come or devolved.
(2) The attachment of a decree pending an appeal therefrom shall be deemed to be an interest entitling the person who procured such attachment to the benefit of sub-rule (1)
Read CPC in a better and systematic way.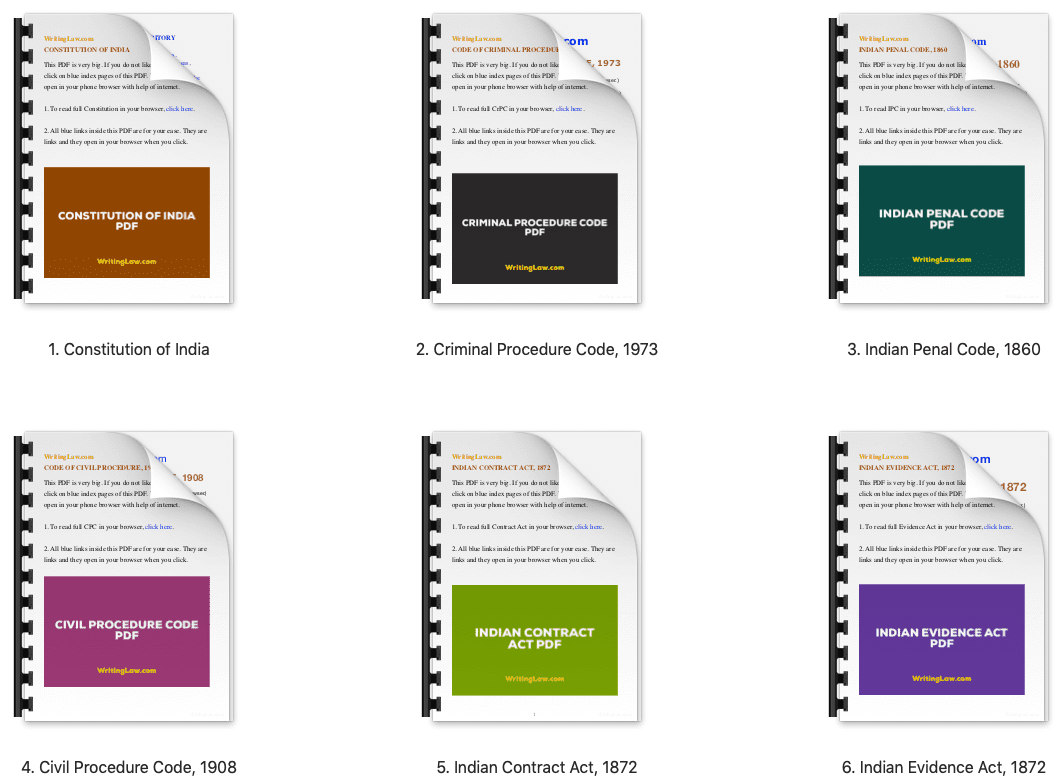 Download beautiful, colourful CPC PDF.
WritingLaw »