9. Effect of abatement or dismissal.
(1) Where a suit abates or is dismissed under this Order, no fresh suit shall be brought on the same cause of action.
(2) The plaintiff or the person claiming to be the legal representative of a deceased plaintiff or the assignee or the receiver in the case of an insolvent plaintiff may apply for an order to set aside the abatement or dismissal; and if it is proved that he was prevented by any sufficient cause from continuing the suit, the Court shall set aside the abatement or dismissal upon such terms as to costs or otherwise as it thinks fit.
(3) The provisions of section 5 of the Indian Limitation Act, 1877 shall apply to applications under sub-rule (2).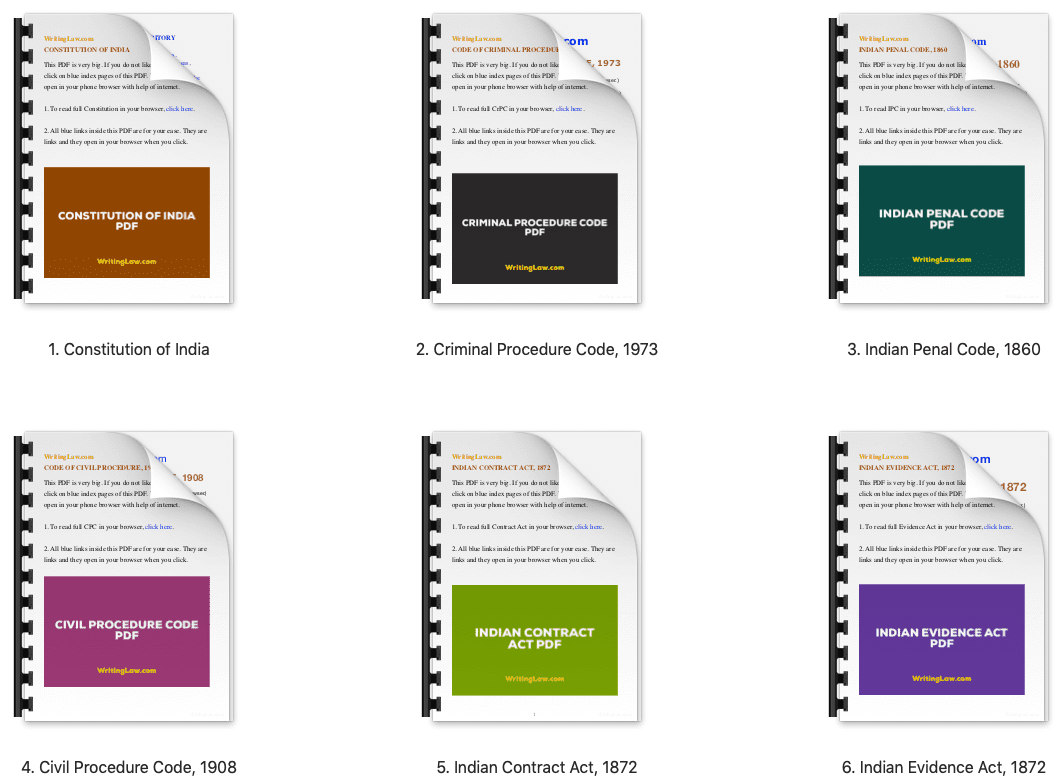 Explanation-
Nothing in this rule shall be construed as barring, in any later suit, a defence based on the facts which constituted the cause of action in the suit which had abated or had been dismissed under this Order.
Read CPC in a better and systematic way.
Download beautiful, colourful CPC PDF.
WritingLaw »