3. Compromise of suit.
Where it is proved to the satisfaction of the Court that a suit has been adjusted wholly or in part by any lawful agreement or compromise in writing and signed by the parties or where the defendant satisfied the plaintiff in respect of the whole or any part of the subject-matter of the suit, the Court shall order such agreement, compromise satisfaction to be recorded, and shall pass a decree is accordance therewith so far as it relates to the parties to the suit, whether or not the subject-matter of the agreement, compromise or satisfaction is the same as the subject-matter of the suit:
Provided that where it is alleged by one party and denied by the other that an adjustment or satisfaction has been arrived at, the Court shall decide the question; but not adjournment shall be granted for the purpose of deciding the question, unless the Court, for reasons to be recorded, thinks fit to grant such adjournment.
Explanation-
An agreement or compromise which is void or voidable under the Indian Contract Act, 1872 (9 of 1872), shall not be deemed to be lawful within the meaning of this rule.
Read CPC in a better and systematic way.
Download beautiful, colourful CPC PDF.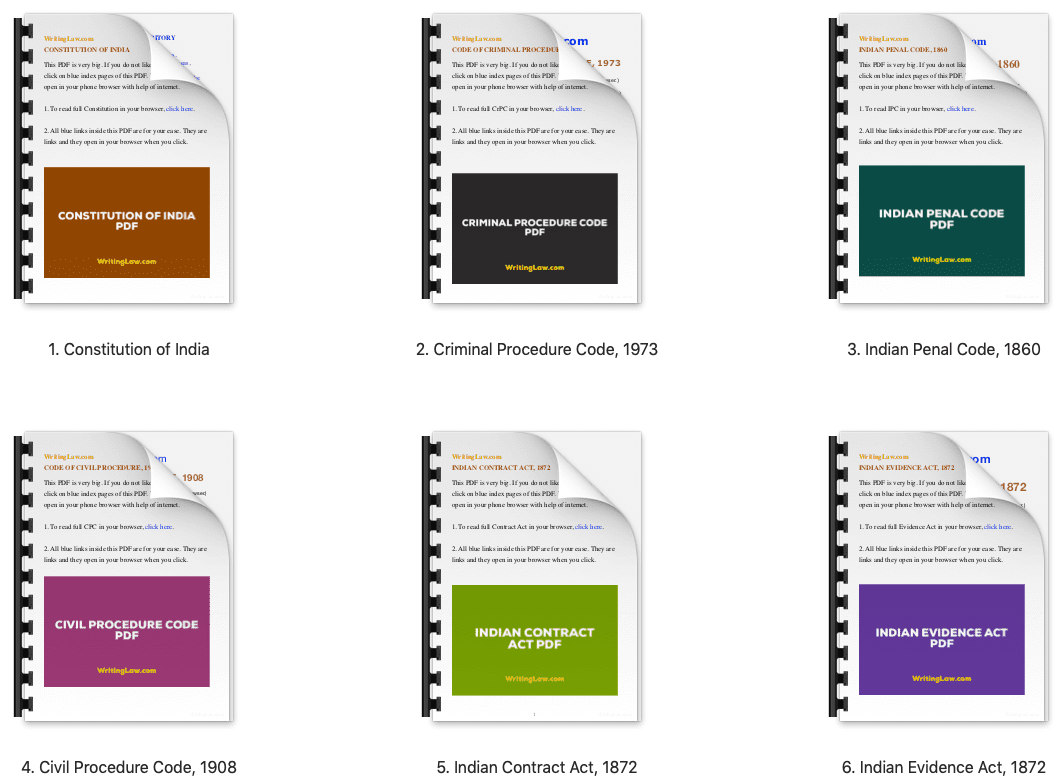 WritingLaw » CPC (Civil Procedure Code), 1908 » Order 23, Rule 3 CPC