ORDER XXVI – COMMISSIONS
Commissions to examine witnesses.
1. Cases in which Court may issue commission to examine witness.
Any Court may in any suit issue a commission for the examination on interrogatories or otherwise of any person resident within the local limits of its jurisdiction who is exempted under this Code from attending the Court or who is from sickness or infirmity unable to attend it:
Provided that a commission for examination on interrogatories shall not be issued unless the Court, for reasons to be recorded, thinks it necessary so to do. 
Explanation-
The Court may, for the purpose of this rule, accept a certificate purporting to be signed by a registered medical practitioner as evidence of the sickness or infirmity of any person, without calling the medical practitioner as a witness.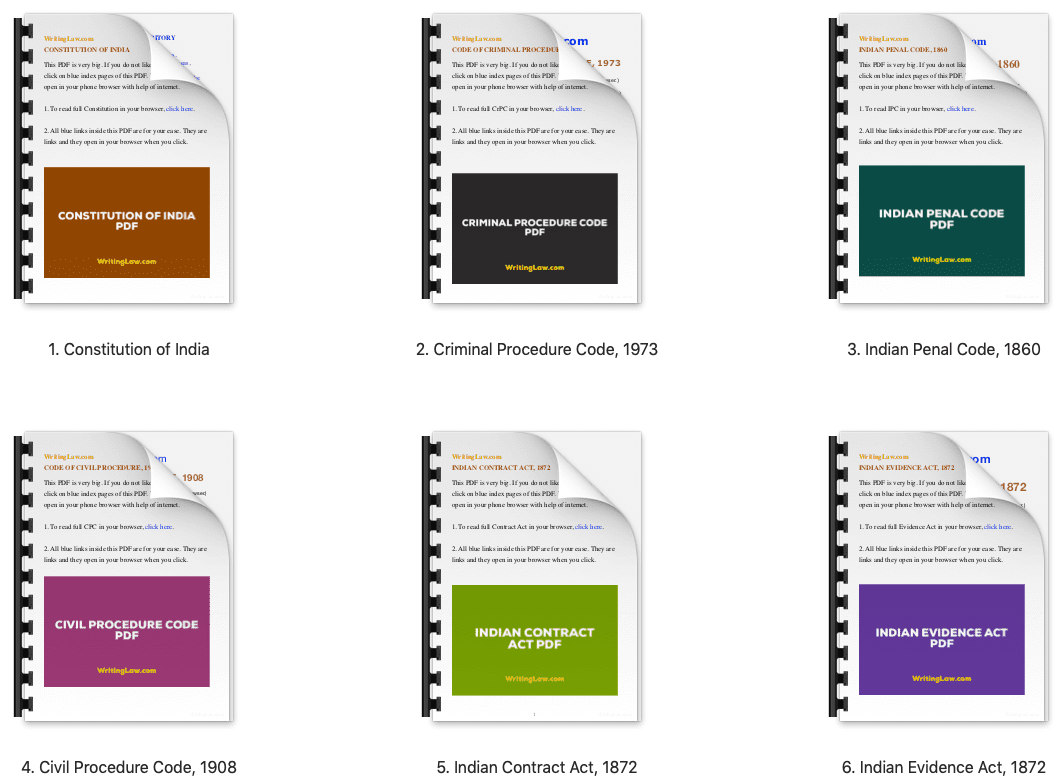 Read CPC in a better and systematic way.
Download beautiful, colourful CPC PDF.
WritingLaw »