Commissions for scientific investigation, performance of ministerial act and sale of movable property.
10A. Commission for scientific investigation.
(1) Where any question arising in a suit involves any scientific investigation which cannot, in the opinion of the Court, be conveniently conducted before the Court, the Court may, if it thinks it necessary or expedient in the interests of justice so to do, issue a commission to such person as it thinks fit, directing him to inquire into such question and report thereon to the Court.
(2) The provisions of rule 10 of the Order shall, as far as may be, apply in relation to a Commissioner appointed under this rule as they apply in relation to a Commissioner appointed under rule 9.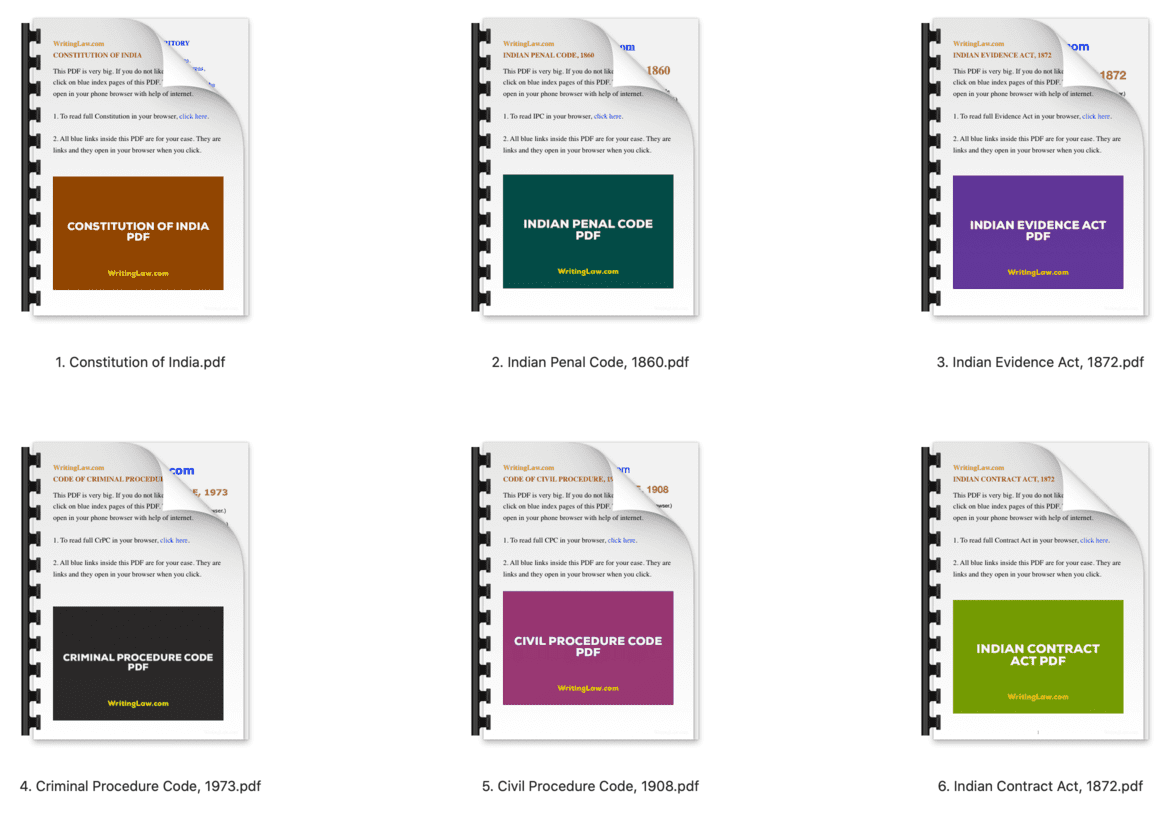 Read CPC in a better and systematic way.
Download beautiful, colourful CPC PDF.
WritingLaw » CPC (Civil Procedure Code), 1908 » Order 26, Rule 10A CPC
---
Useful for law students, advocates and more.