12. Court to give Commissioner necessary instructions.
(1) The Court shall furnish the Commissioner with such part of the proceedings and such instructions as appear necessary, and the instructions shall distinctly specify whether the Commissioner is merely to transmit the proceedings which he may hold on the inquiry, or also to report his own opinion on the point referred for his examination.
(2) Proceedings and report to be evidence. Court may direct further inquiry- The proceedings and report (if any) of the Commissioner shall be evidence in the suit, but where the Court has reason to be dissatisfied with them, it may direct such further inquiry as it shall think fit.
Read CPC in a better and systematic way.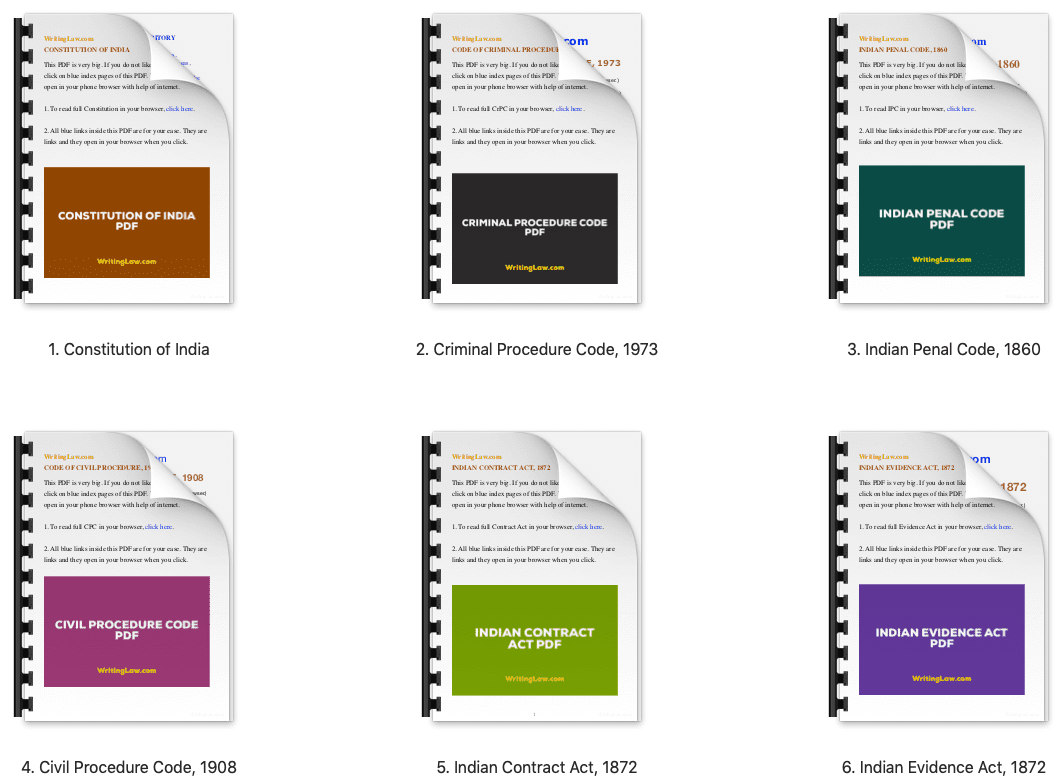 Download beautiful, colourful CPC PDF.
WritingLaw »