22. Issue, execution and return of commissions, and transmission of evidence to foreign Court.
The provisions of rules 6, 15, Sub-rule (1) of rule 16A, 17, 18 and 18B of this Order in so far as they are applicable shall apply to the issue, execution and return of such commissions, and when any such commission has been duly executed it shall be returned, together with the evidence taken under it, to the High Court, which shall forward it to the Central Government, along with the letter of request for transmission to the foreign court.
Read CPC in a better and systematic way.
Download beautiful, colourful CPC PDF.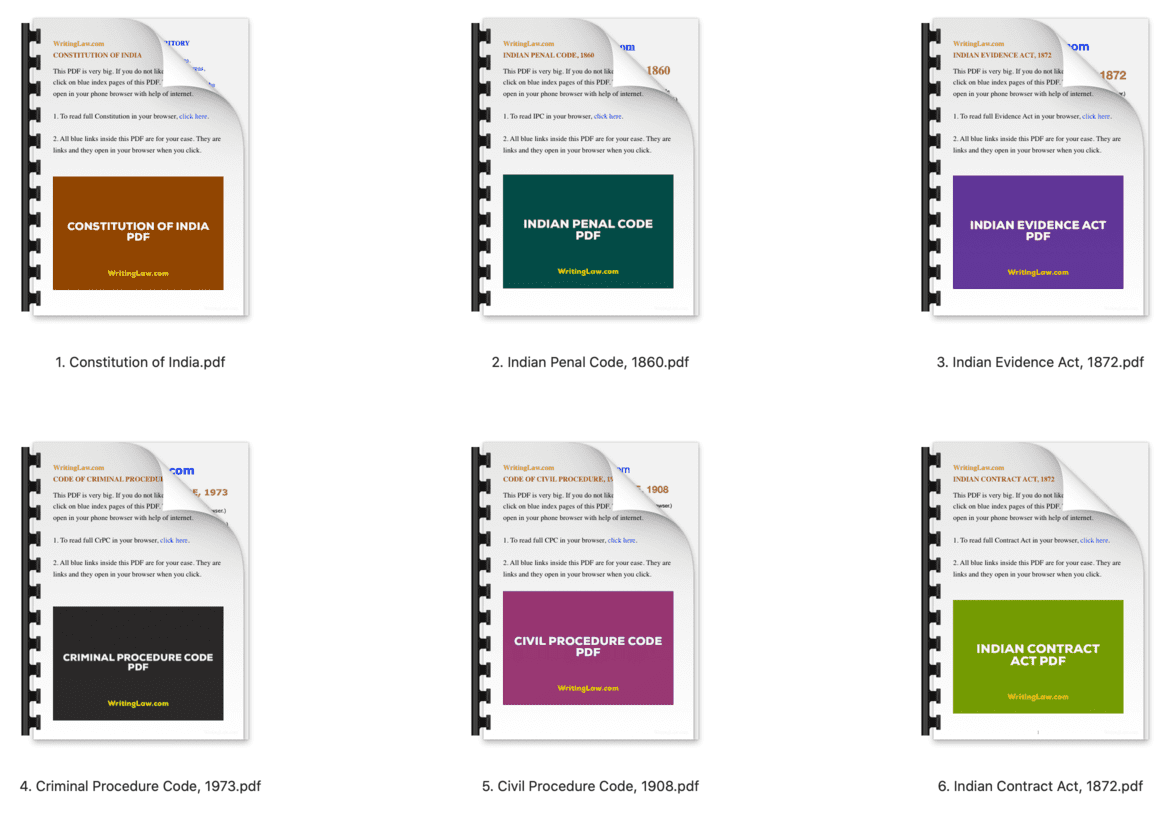 WritingLaw → CPC (Civil Procedure Code), 1908 → Order 26, Rule 22 CPC
---
Useful for all law exams.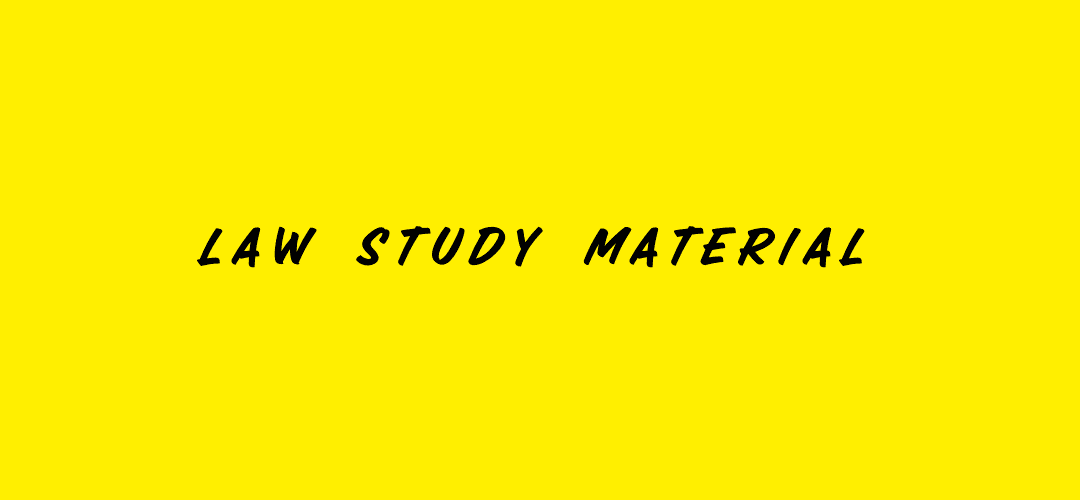 There are amazing law quotes on our Twitter and Instagram.