4. Persons for whose examination commission may issue.
(1) Any Court may in any suit issue a commission for the examination on interrogatories or otherwise of-
(a) any person resident beyond the local limits of its jurisdiction;
(b) any person who is about to leave such limits before the date on which he is required to be examined in Court; and
(c) any person in the service of the Government who cannot in the opinion of the Court, attend without detriment to the public service:
Provided that where, under rule 19 of Order XVI, a person cannot be ordered to attend a Court in person, a commission shall be issued for his examination if his evidence is considered necessary in the interests of justice:
Provided further that a commission for examination of such person on interrogatories shall not be issued unless the Court, for reasons to be recorded, thinks it necessary so to do.
(2) Such commission may be issued to any Court, not being a High Court, within the local limits of whose jurisdiction such person resides, or to any pleader or other person whom the Court issuing the commission may appoint. 
(3) The Court on issuing any commission may this rule shall direct whether the commission shall be returned to itself or to any subordinate Court.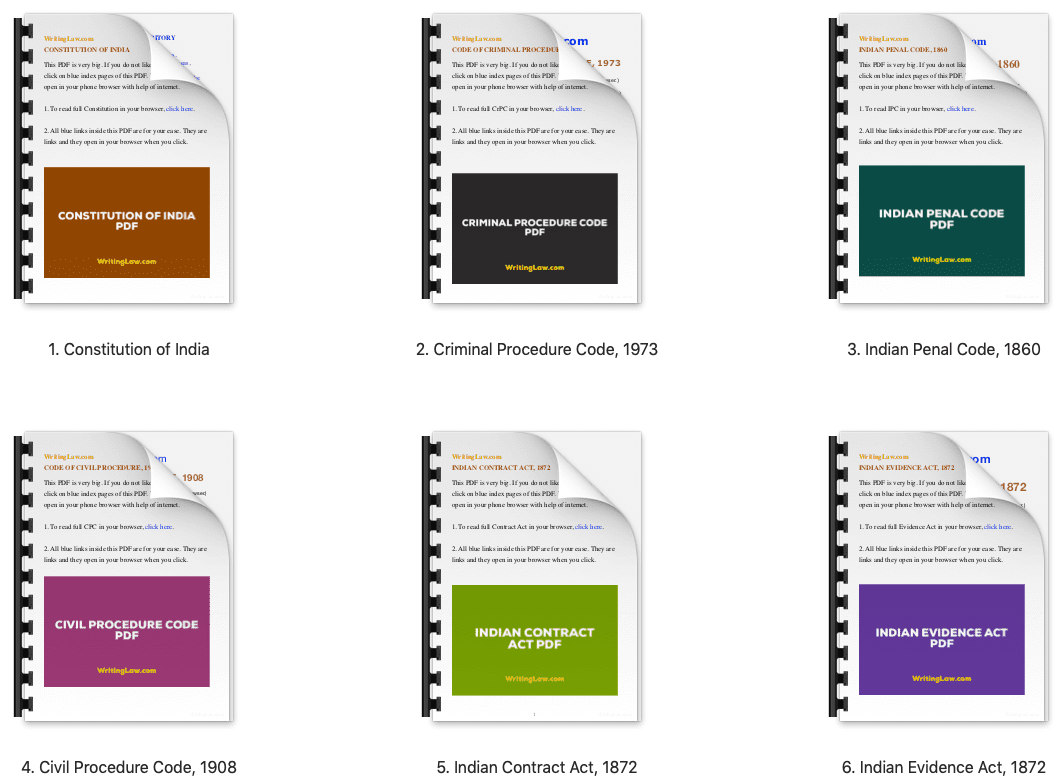 Read CPC in a better and systematic way.
Download beautiful, colourful CPC PDF.
WritingLaw »