ORDER XXVII – SUITS BY OR AGAINST THE GOVERNMENT OR PUBLIC OFFICERS IN THEIR OFFICIAL CAPACITY
1. Suits by or against Government.
In any suit by or against the Government the plaint or written statement shall be signed by such person as the Government may, by general or special order, appoint in this behalf, and shall be verified by any person whom the Government may so appoint and who is acquainted with the facts of the case. 
STATE AMENDMENTS
Uttar Pradesh:
In the marginal heading of the Order, after the words "official capacity", insert the words "or Statutory Authorities, etc."
[U.P. Act 57 of 1976]
Read CPC in a better and systematic way.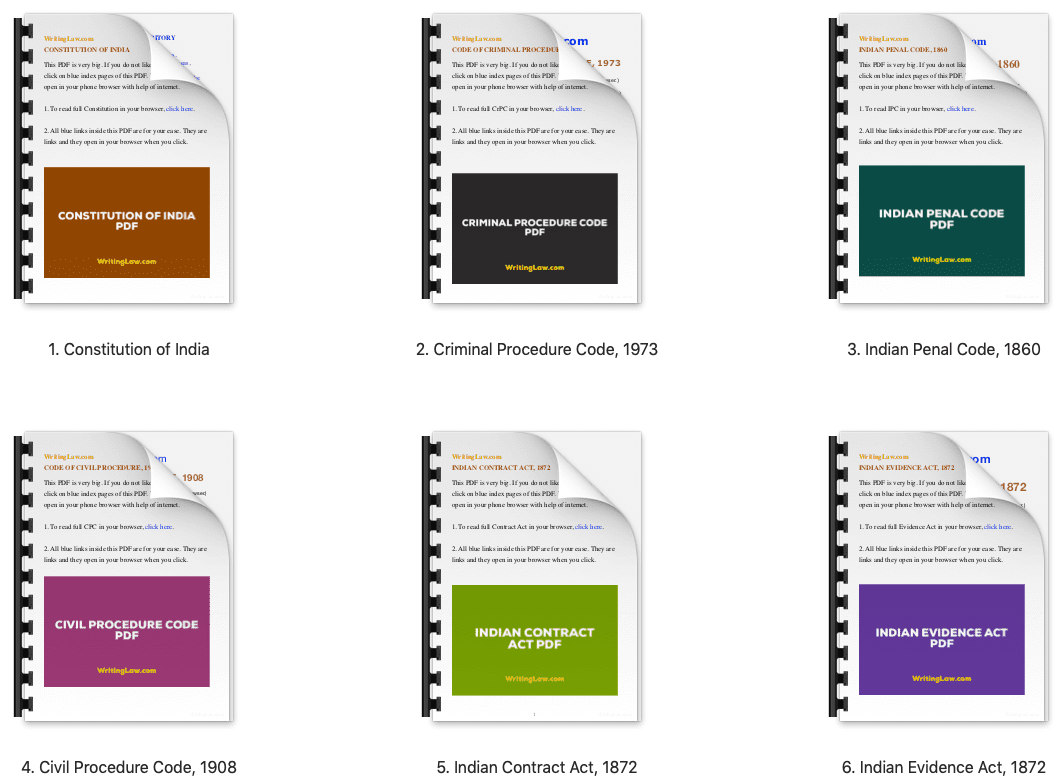 Download beautiful, colourful CPC PDF.
WritingLaw »