7. Extension of time to enable public officer to make reference to Government.
(1) Where the defended is a public officer and, on receiving the summons, considers it proper to make a reference to the Government before answering the plaint, he may apply to the Court to grant such extension of the time fixed in the summons as may necessary to enable him to make such reference and to receive orders thereon through the proper channel. 
(2) Upon such application the Court shall extend the time for so long as appears to it to be necessary.
Read CPC in a better and systematic way.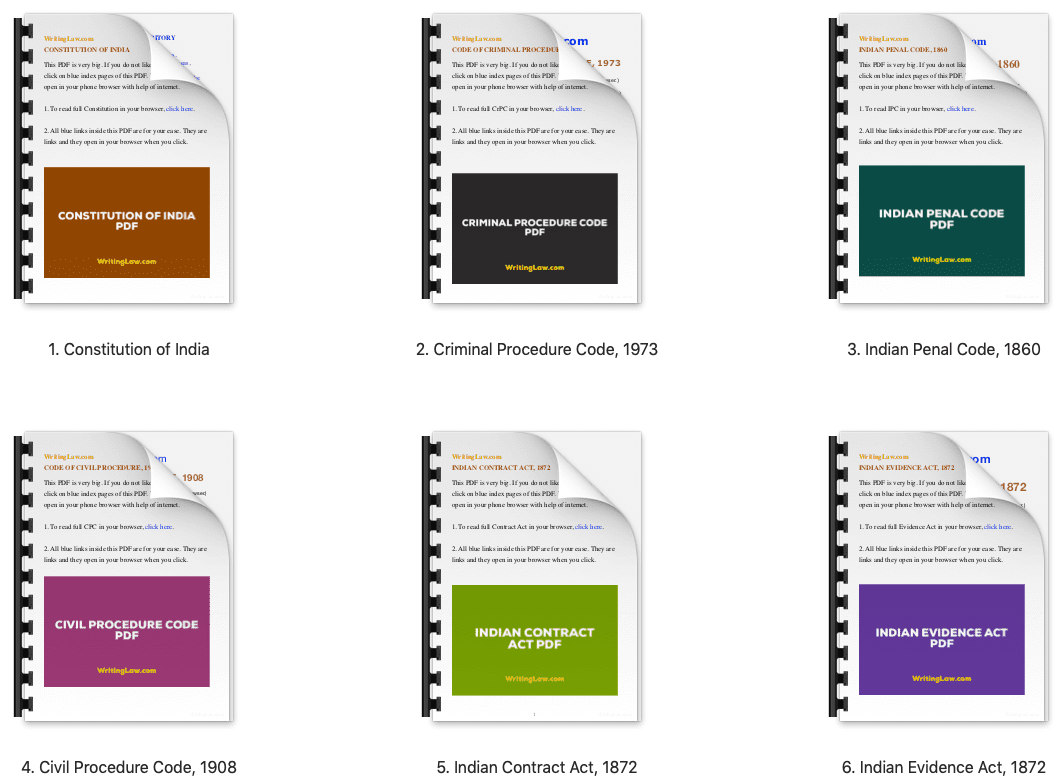 Download beautiful, colourful CPC PDF.
WritingLaw »