8. Procedure in suits against public officer.
(1) Where the Government undertakes the defence of a suit against a public officer, the Government pleader, upon being furnished with authority to appear and answer the plaint, shall apply to the Court, and upon such application the Court shall cause a note of his authority to be entered in the register of civil suits. 
(2) Where no application under sub-rule (1) is made by the Government pleader on or before the day fixed in the notice for the defendant to appear and answer, the case shall proceed as in a suit between private parties:
Provided that the defendant shall not be liable to arrest, nor his property to attachment, otherwise than in execution of a decree. 
STATE AMENDMENTS
Uttar Pradesh:
After rule 9 as inserted by Allahabad High Court insert the following:—
"10. Suits by or against statutory authority.— (1) Any authority or Corporation, constituted by or under any law, may, from time to time, appoint a Standing Counsel, to be called Corporation pleader of that authority in any district and give information of such appointment to the District Judge and to Registrar of the High Court at Allahabad or at Lucknow Bench, as the case may be.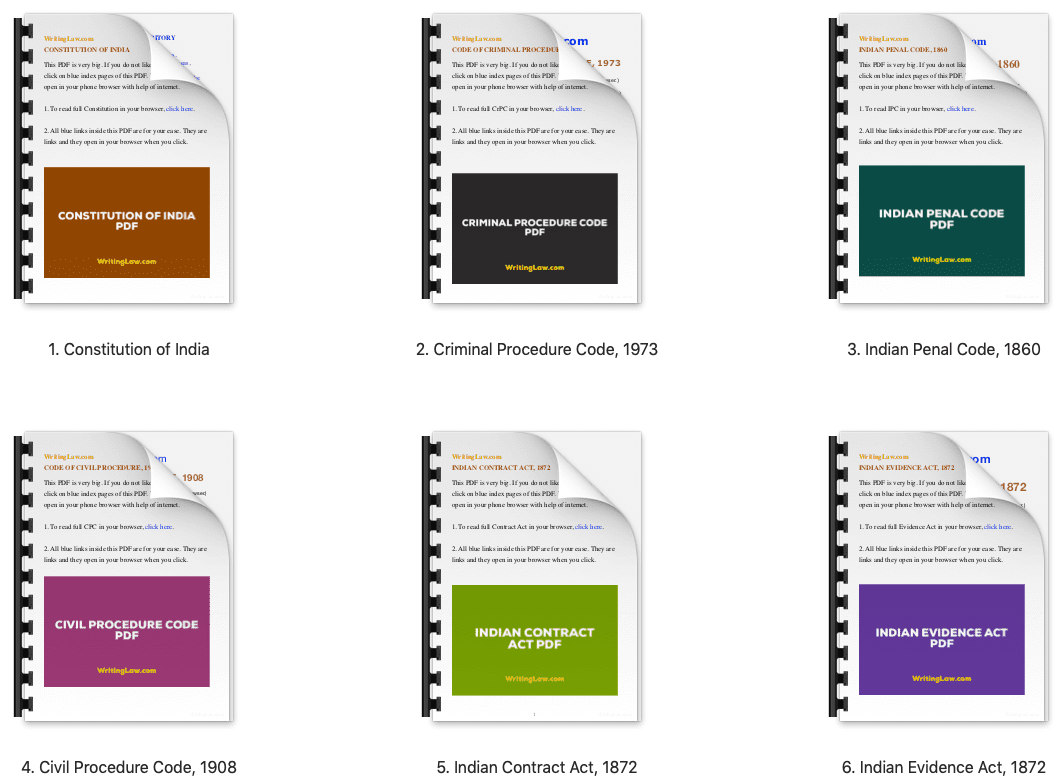 (2) The Corporation pleader so appointed shall be the agent in that district of the appointing authority or Corporation for purposes of receiving processes against it but shall not act or plead without filing a vakalatnama or memorandum of appearance."
[U.P. Act 57 of 1976 amended by Notification dated 10.2.1981]
Read CPC in a better and systematic way.
Download beautiful, colourful CPC PDF.
WritingLaw »