8A. No security to be required from Government or a public officer in certain cases.
No such security as is mentioned in rules 5 and 6 of Order XLI shall be required from the Government or, where the Government has undertaken the defence of the suit, from any public officer sued in respect of an act alleged to be done by him in his official capacity.
Read CPC in a better and systematic way.
Download beautiful, colourful CPC PDF.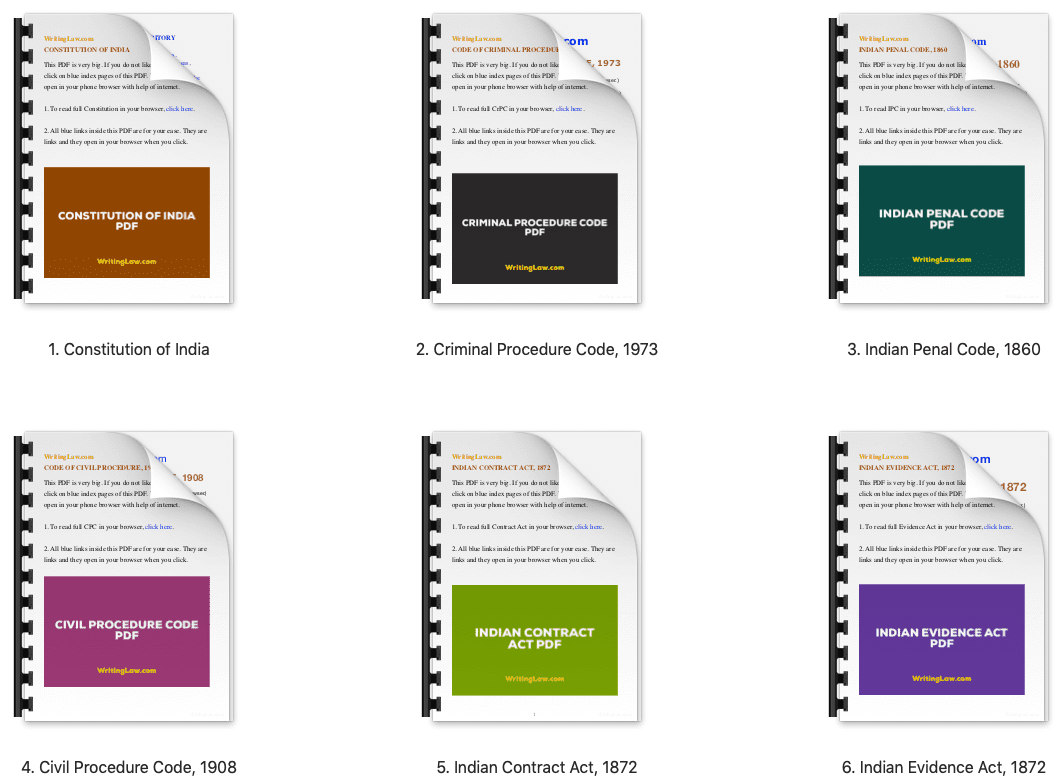 WritingLaw »