ORDER XXIX- SUITS BY OR AGAINST CORPORATIONS
1. Subscription and verification of pleading.
In suits by or against a corporation, any pleading may be signed and verified on behalf of the corporation by the security or by any director or other principal officer of the corporation who is able to depose to the facts of the case.
Read CPC in a better and systematic way.
Download beautiful, colourful CPC PDF.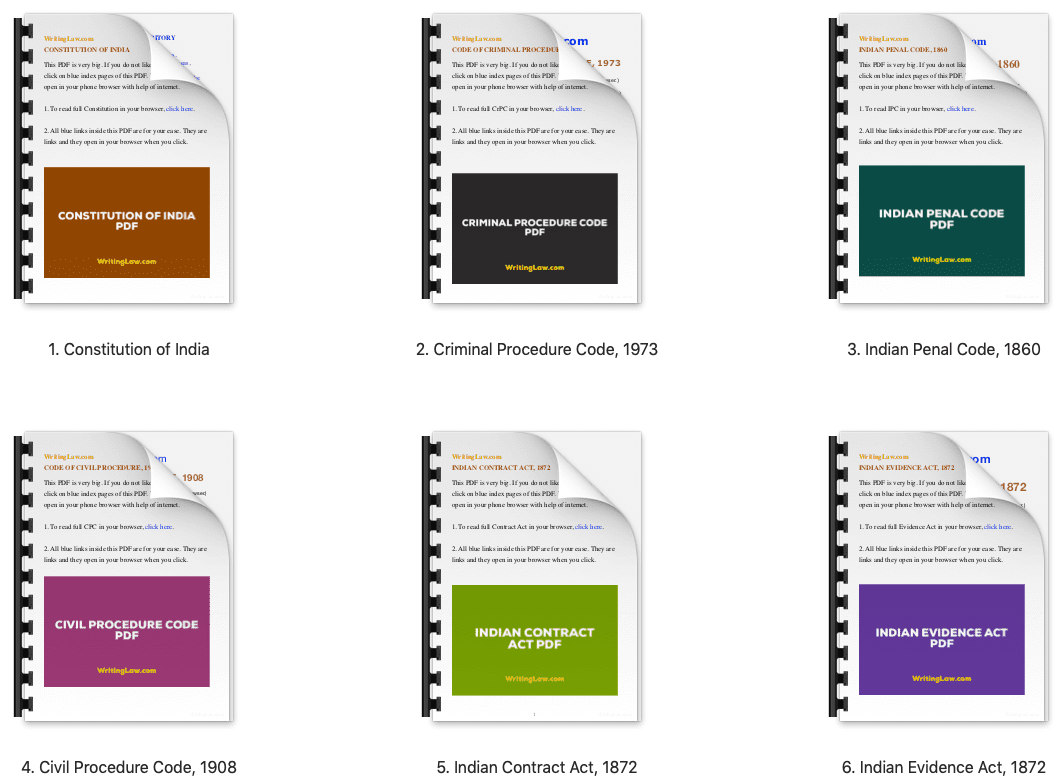 WritingLaw »